What Feeling Would You Like To Create?

At Art of Framing we help you create the feeling you crave in your environment.
Wall art, custom made to order mirrors or a photo from a family trip can transform a space and evoke emotion - be it to calm and bring peace, or to excite and inspire play and creativity. We have a large selection of moulding, pre-made art, gifts and more at our store. Better yet we're also able to deliver and install what we create for you.
We accommodate any style and any budget, but what really sets us apart from our competitors is that we help you bring your ideas to life by creating extremely customized works of art for your framing needs and your home decor.

We design, manufacture, and repair any type of frame.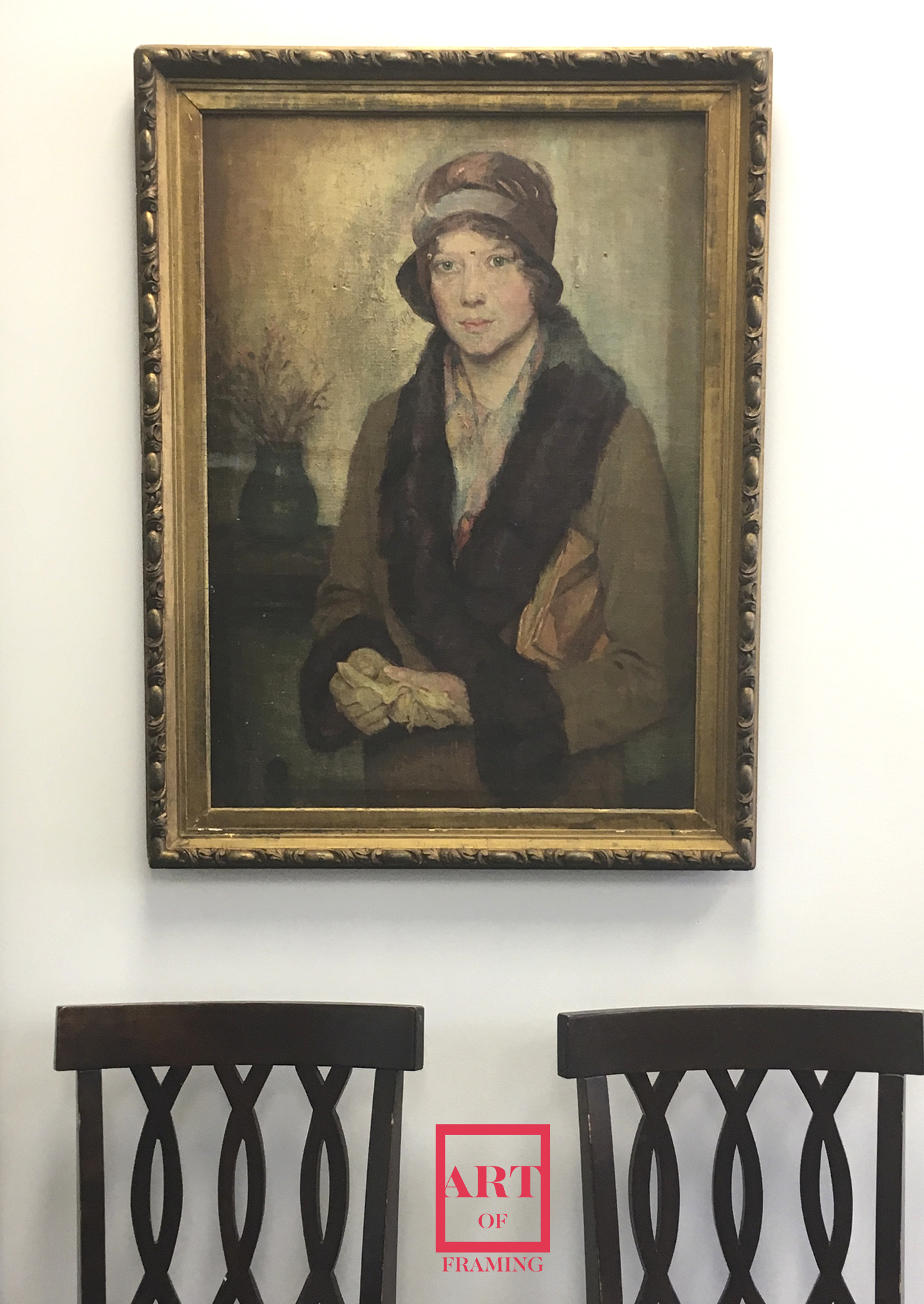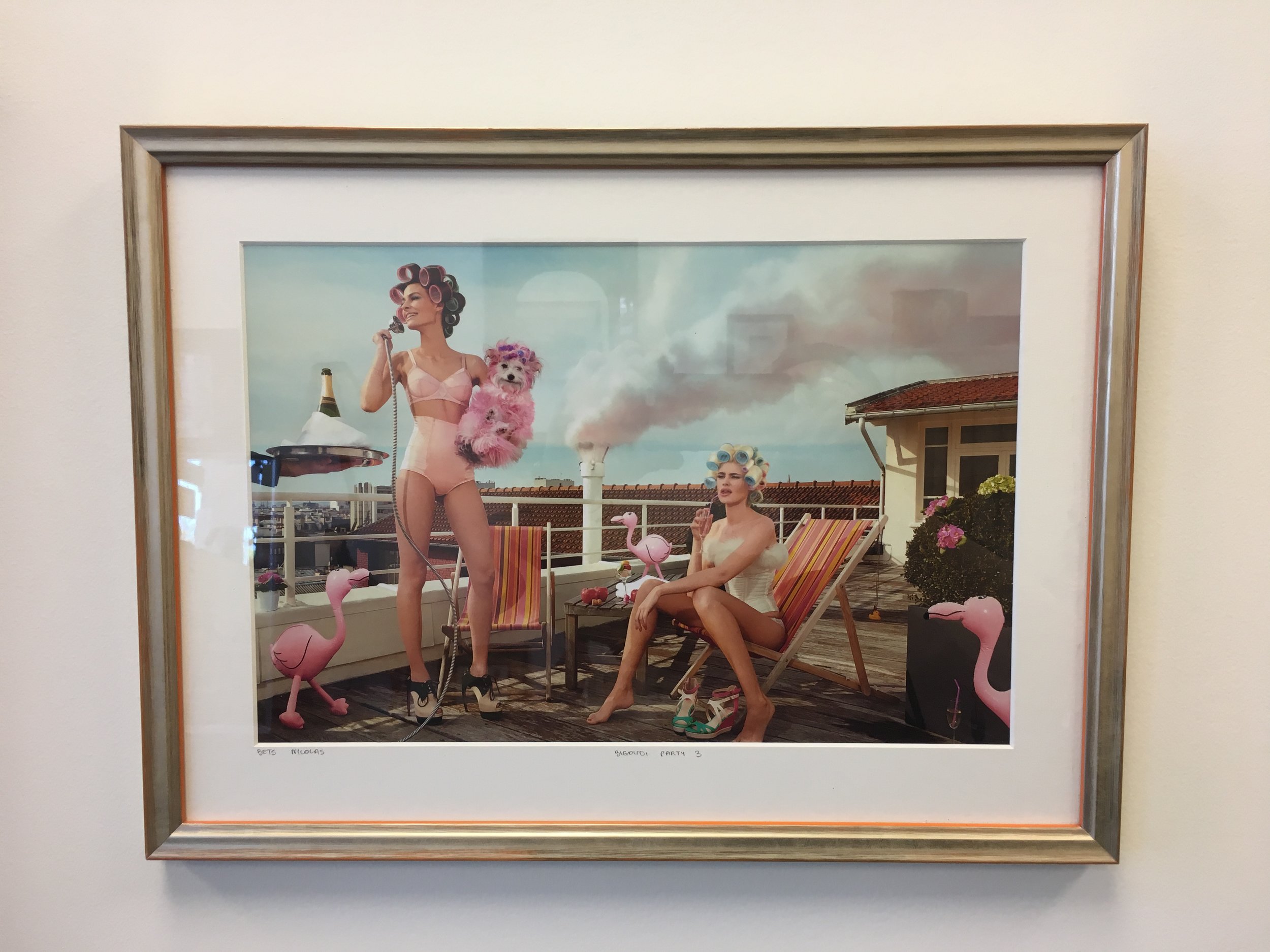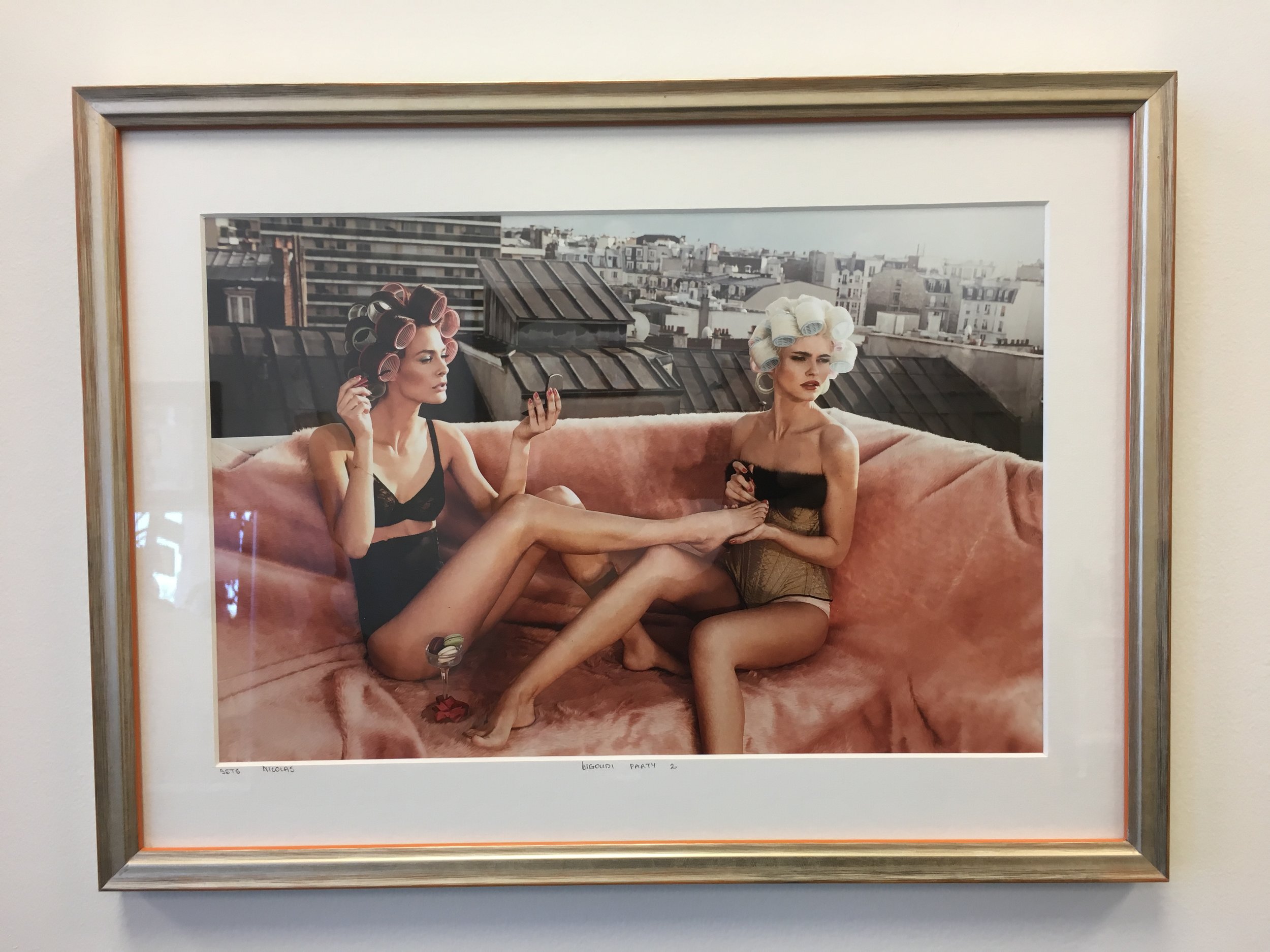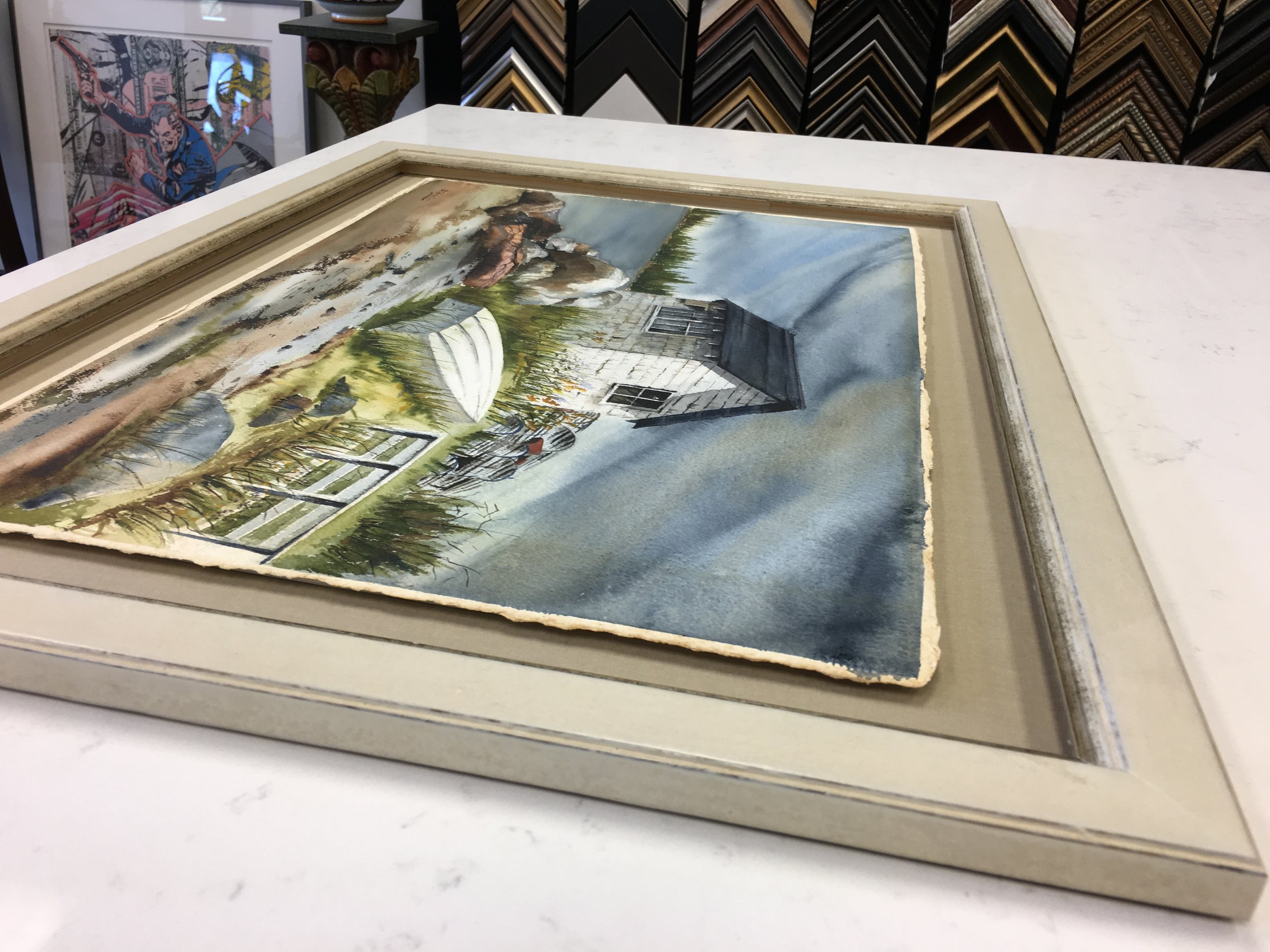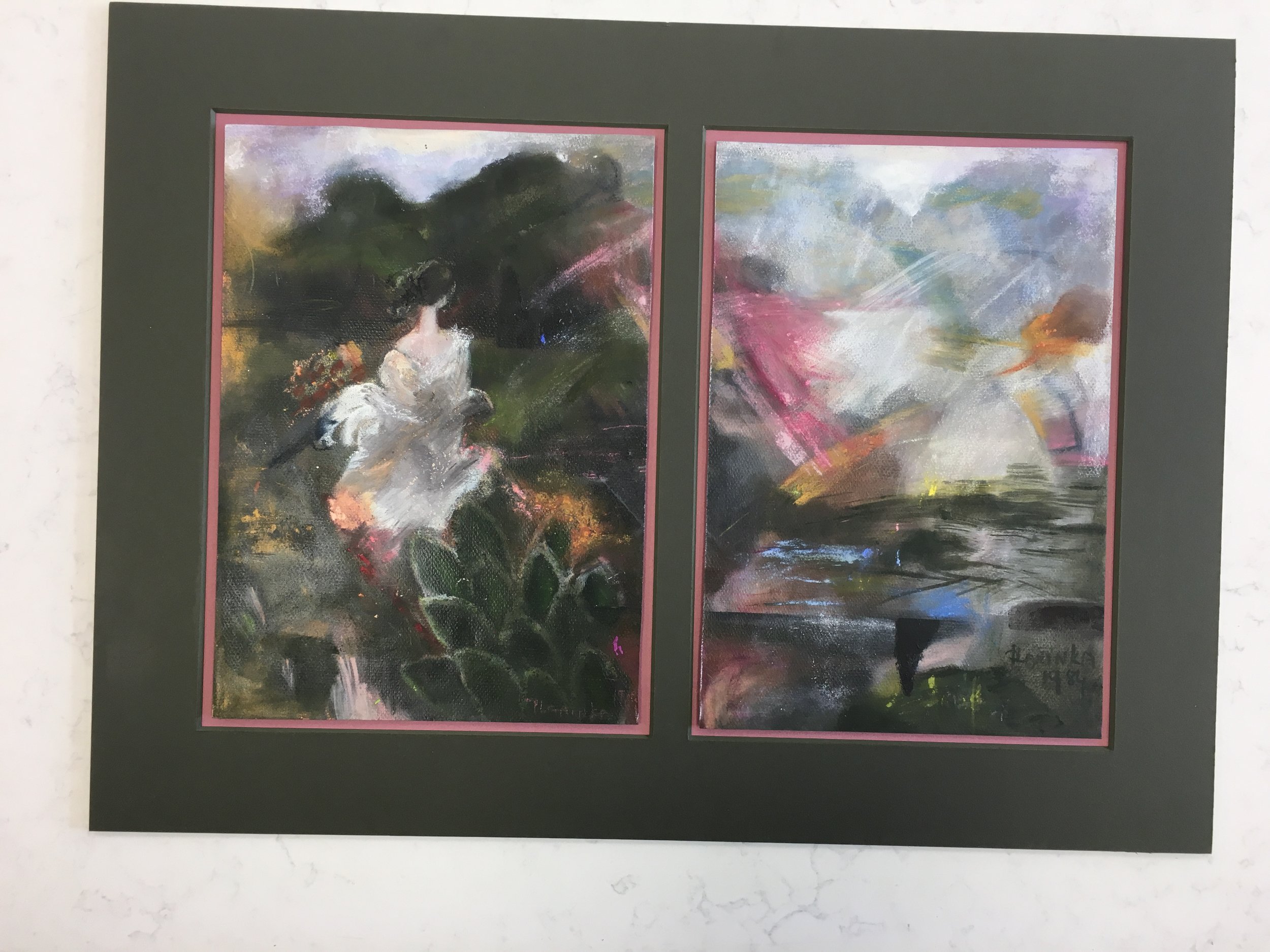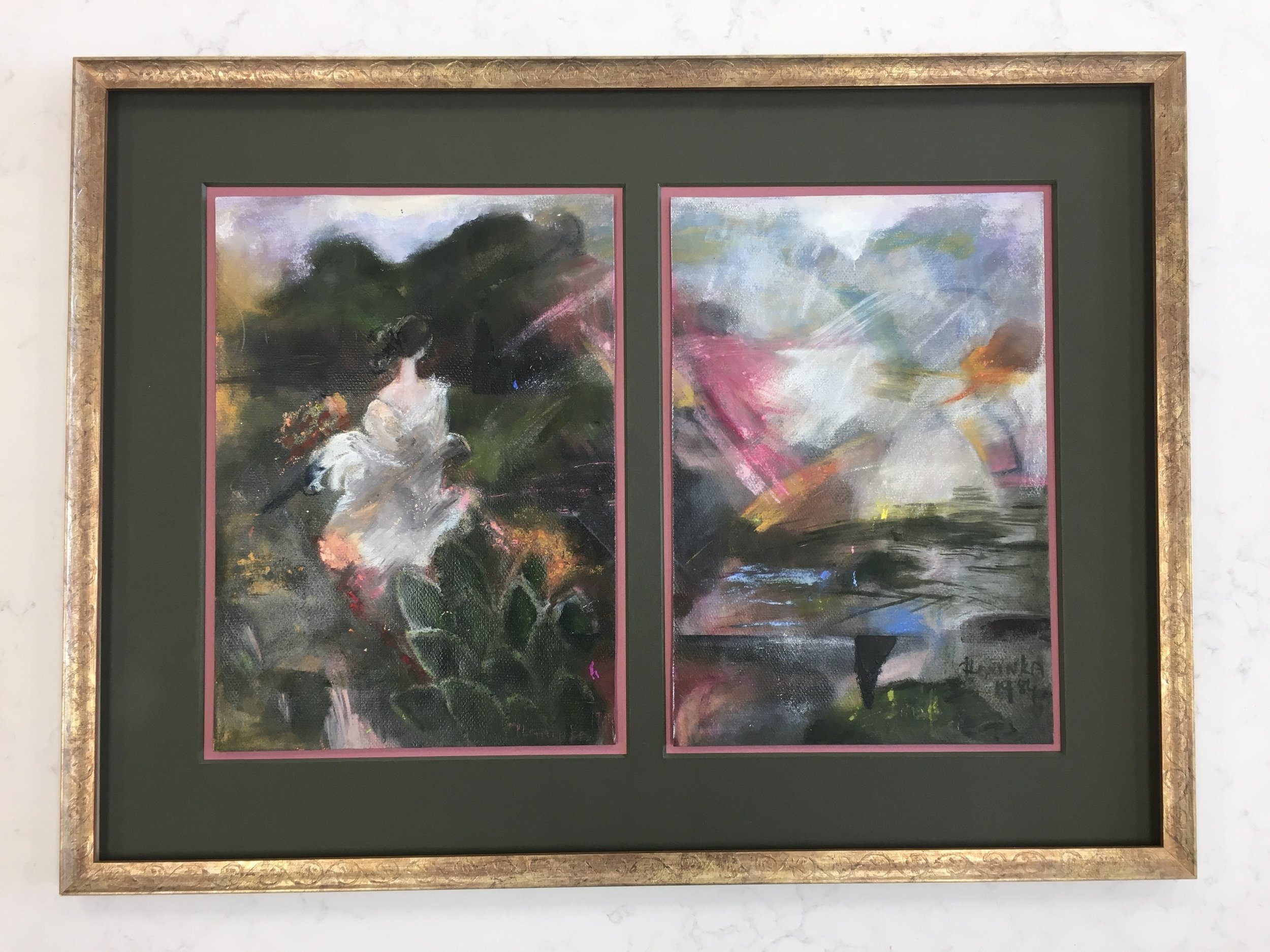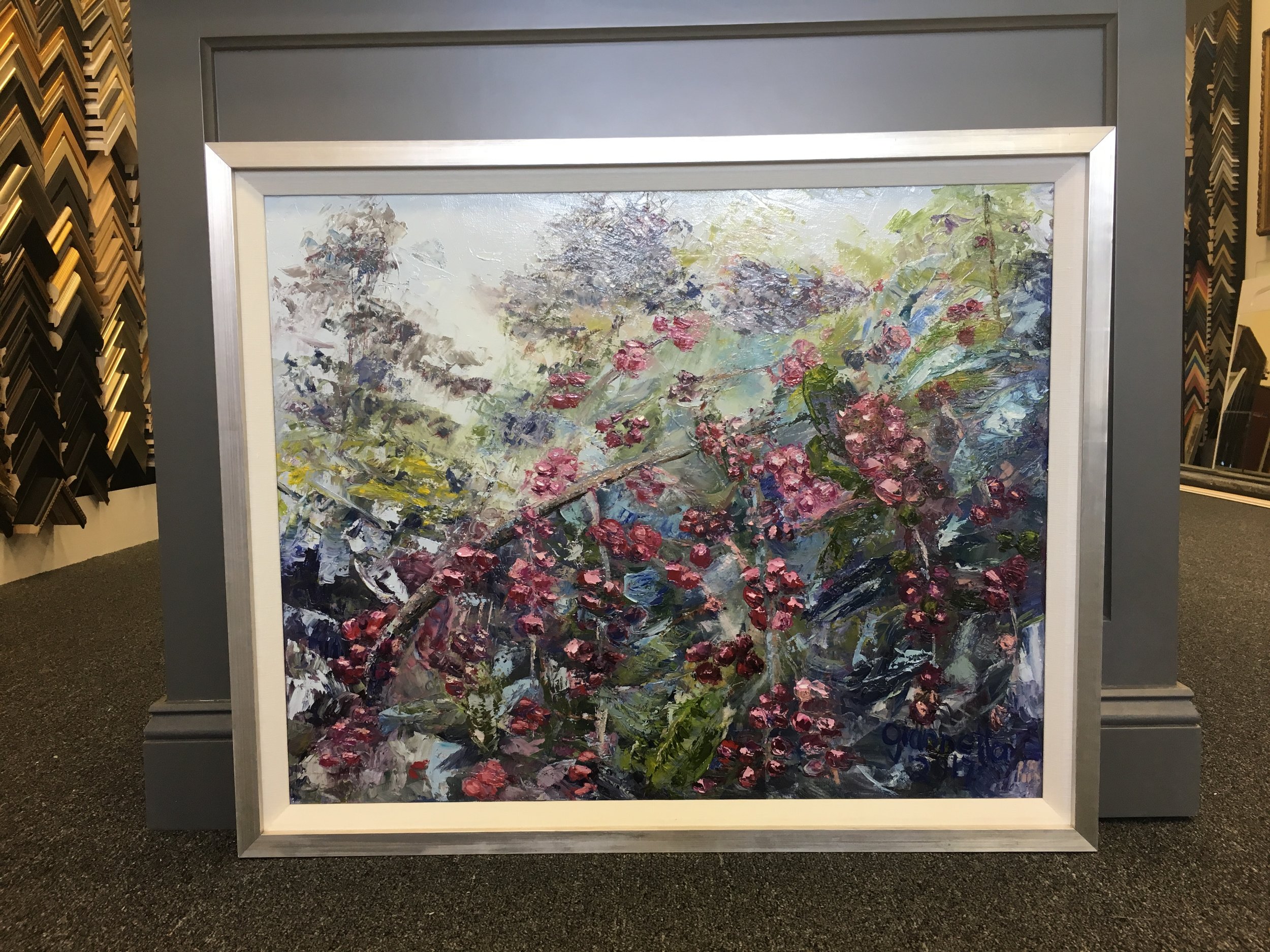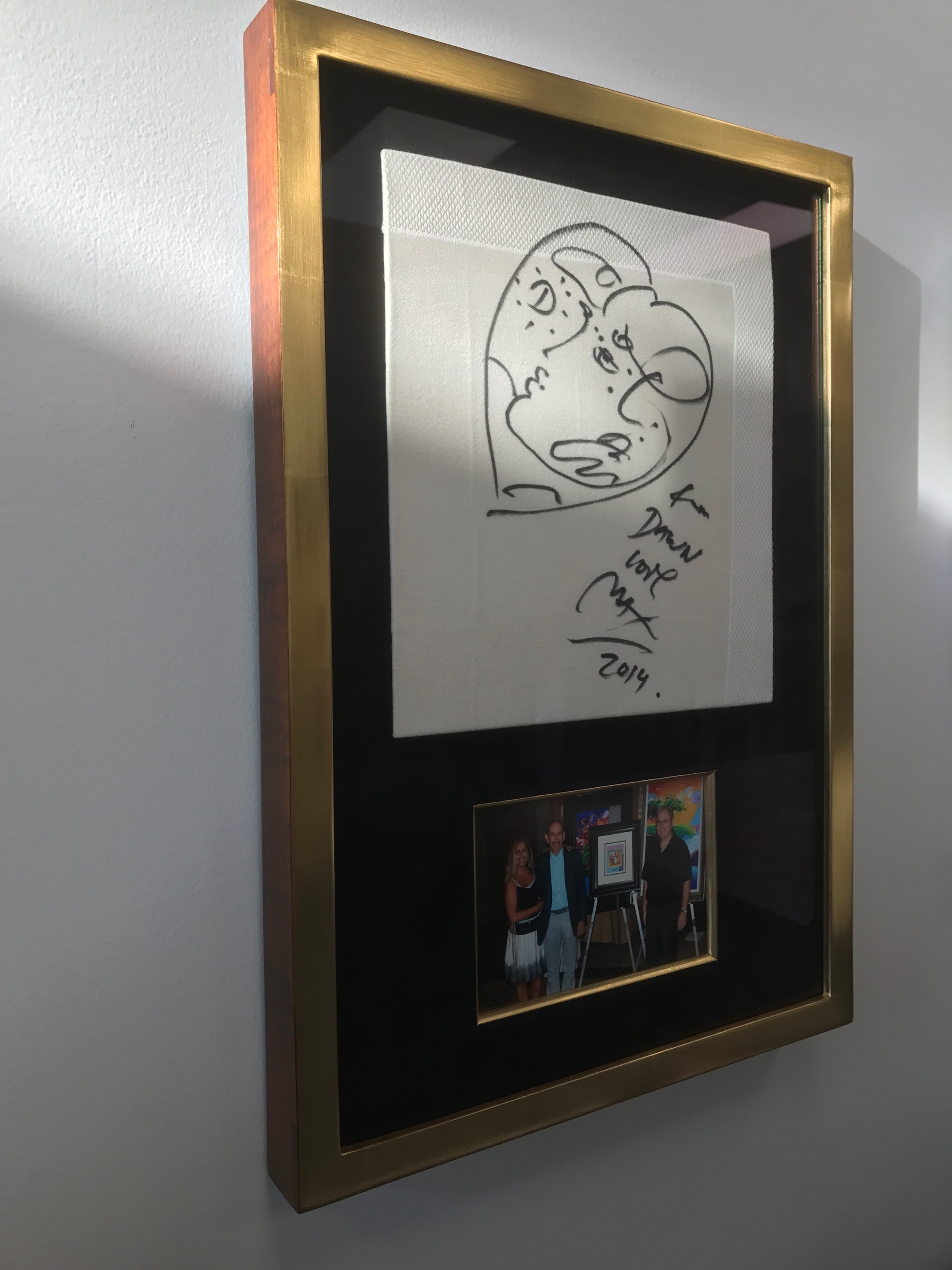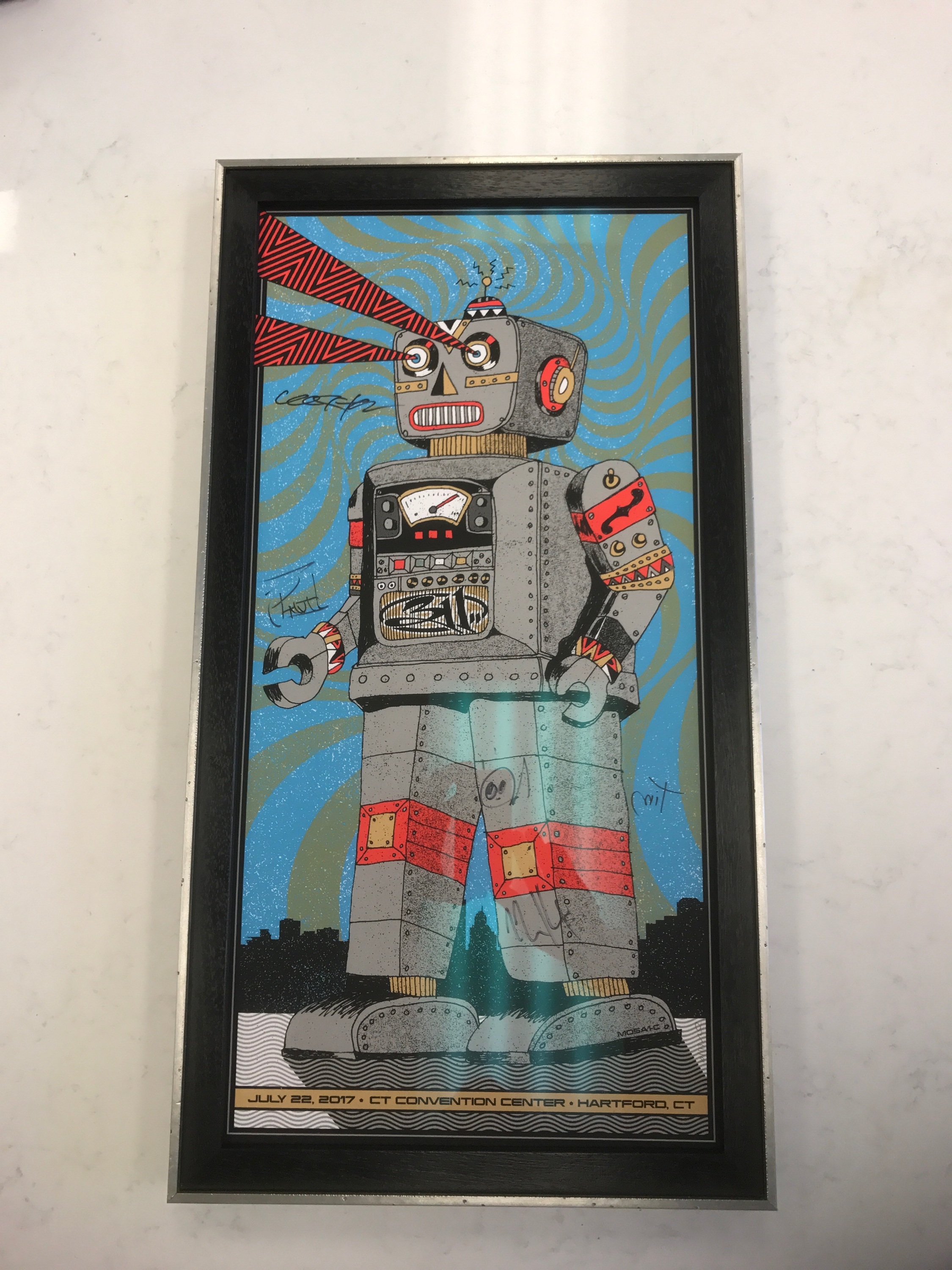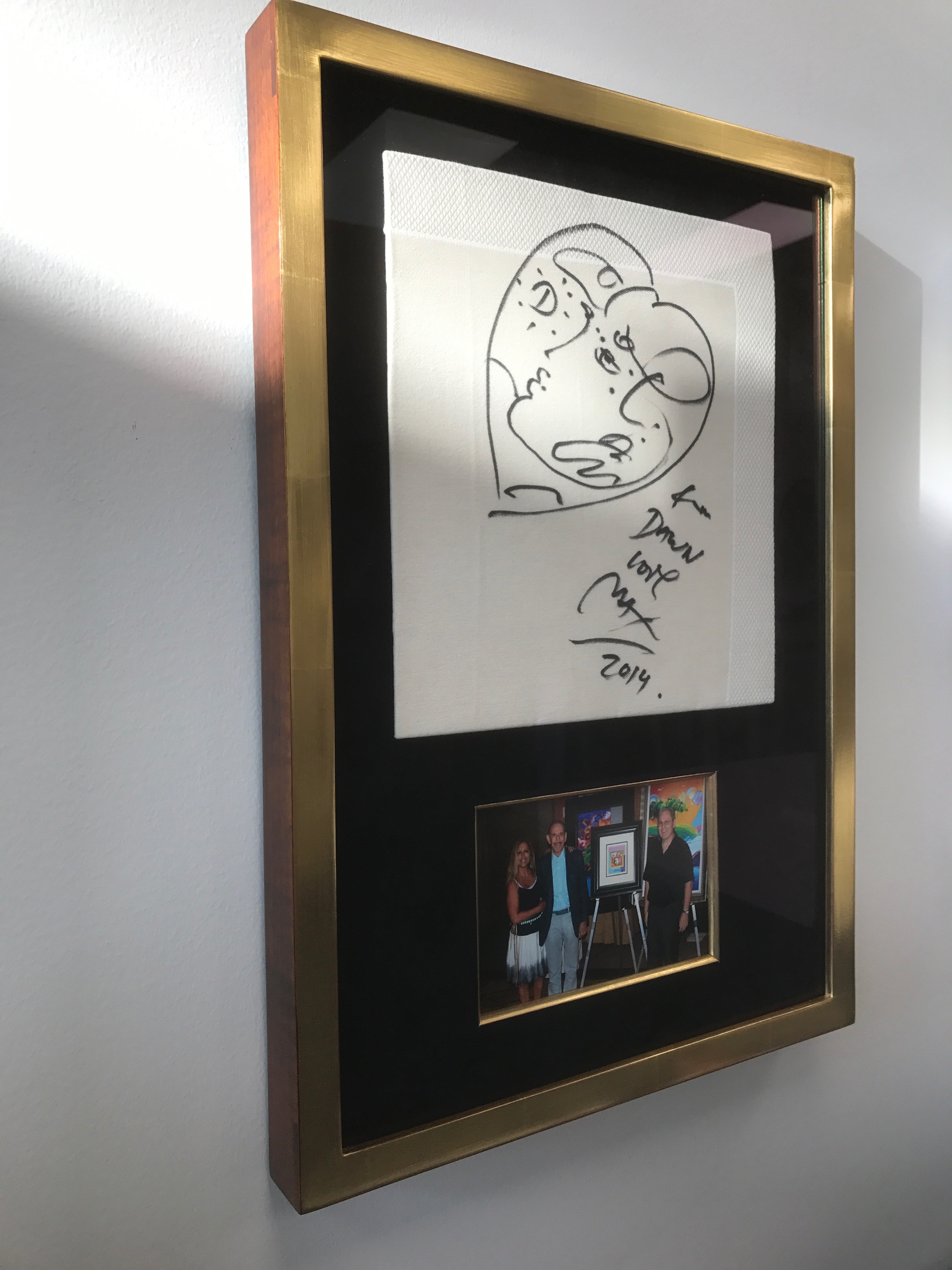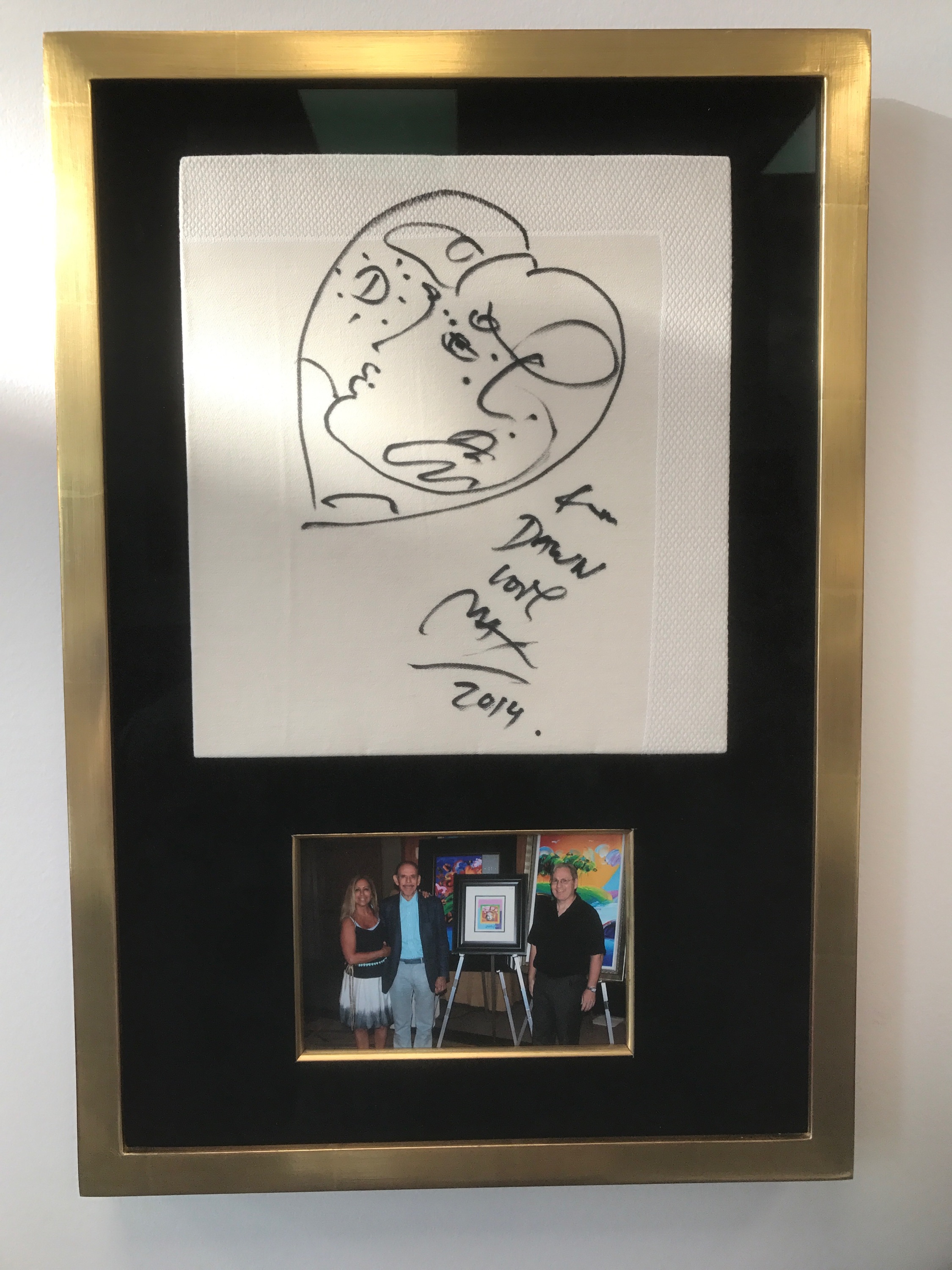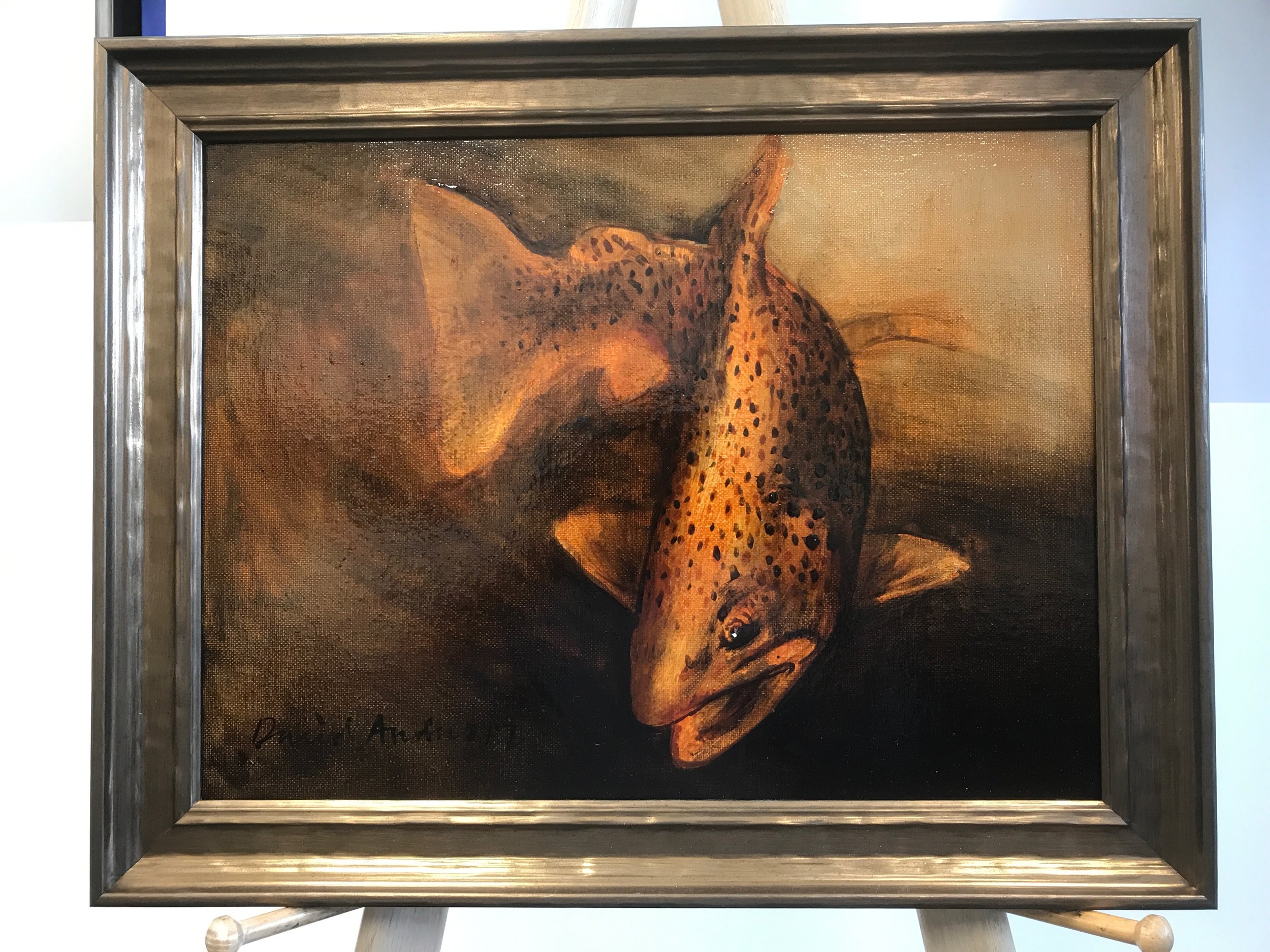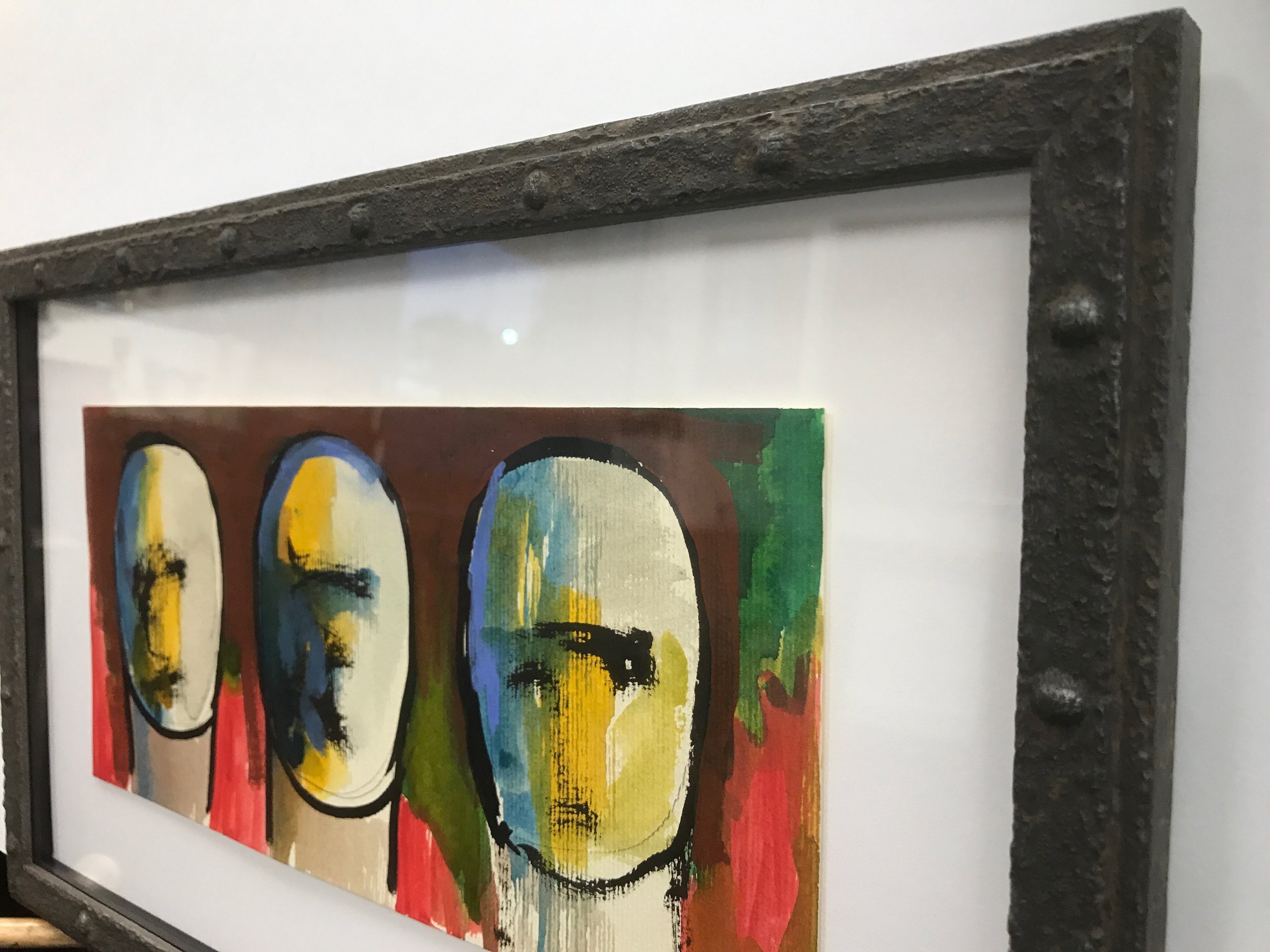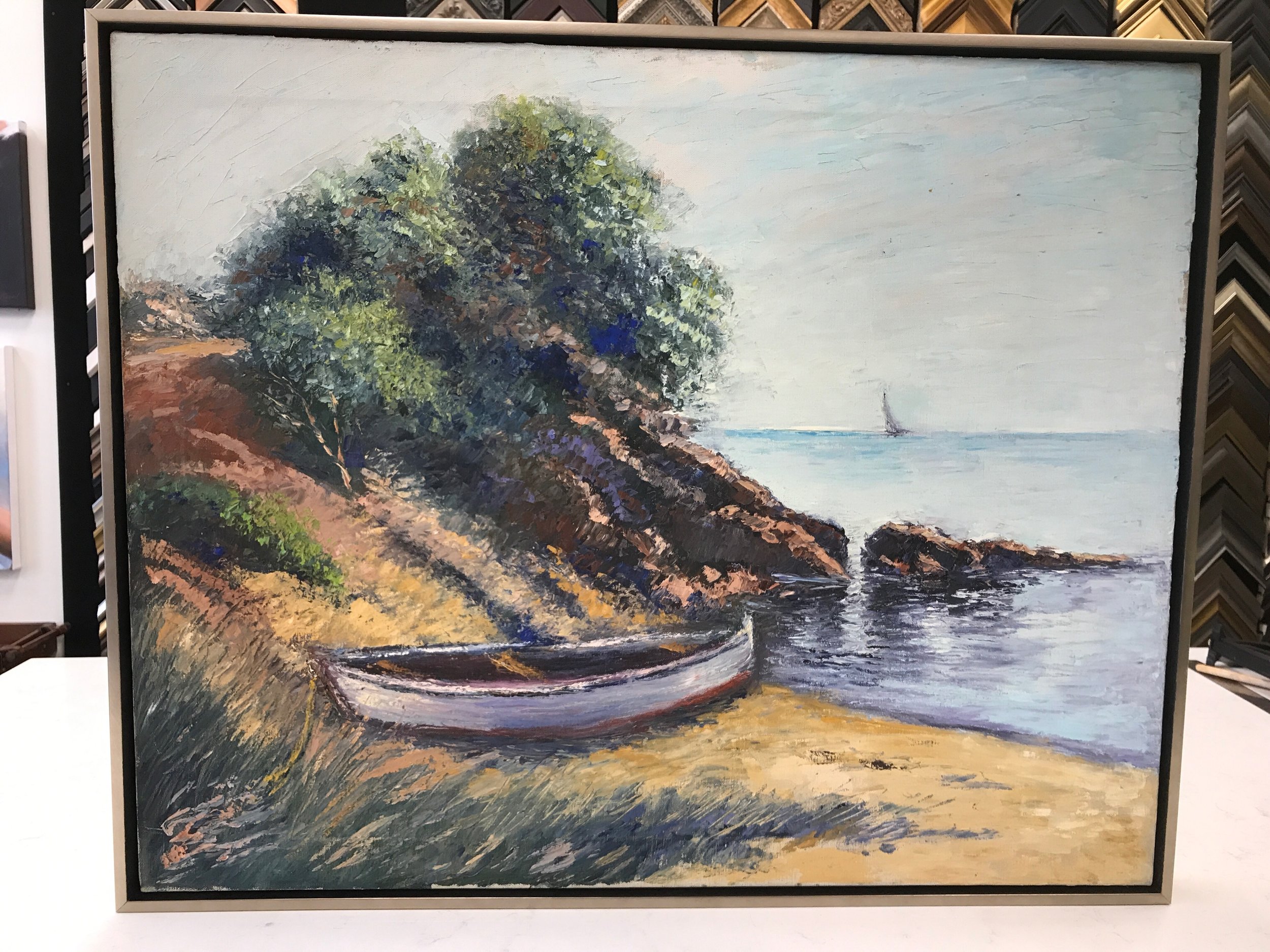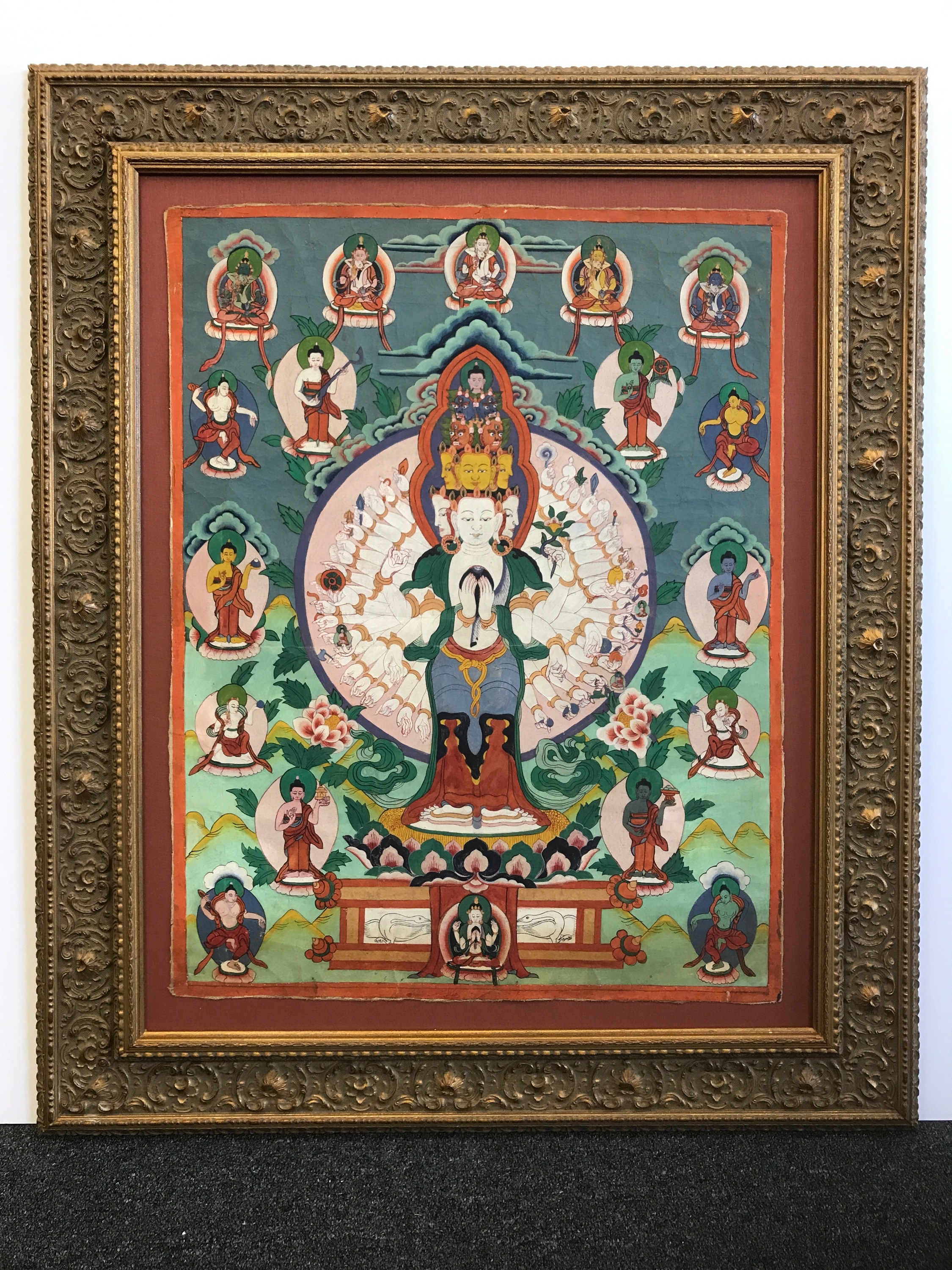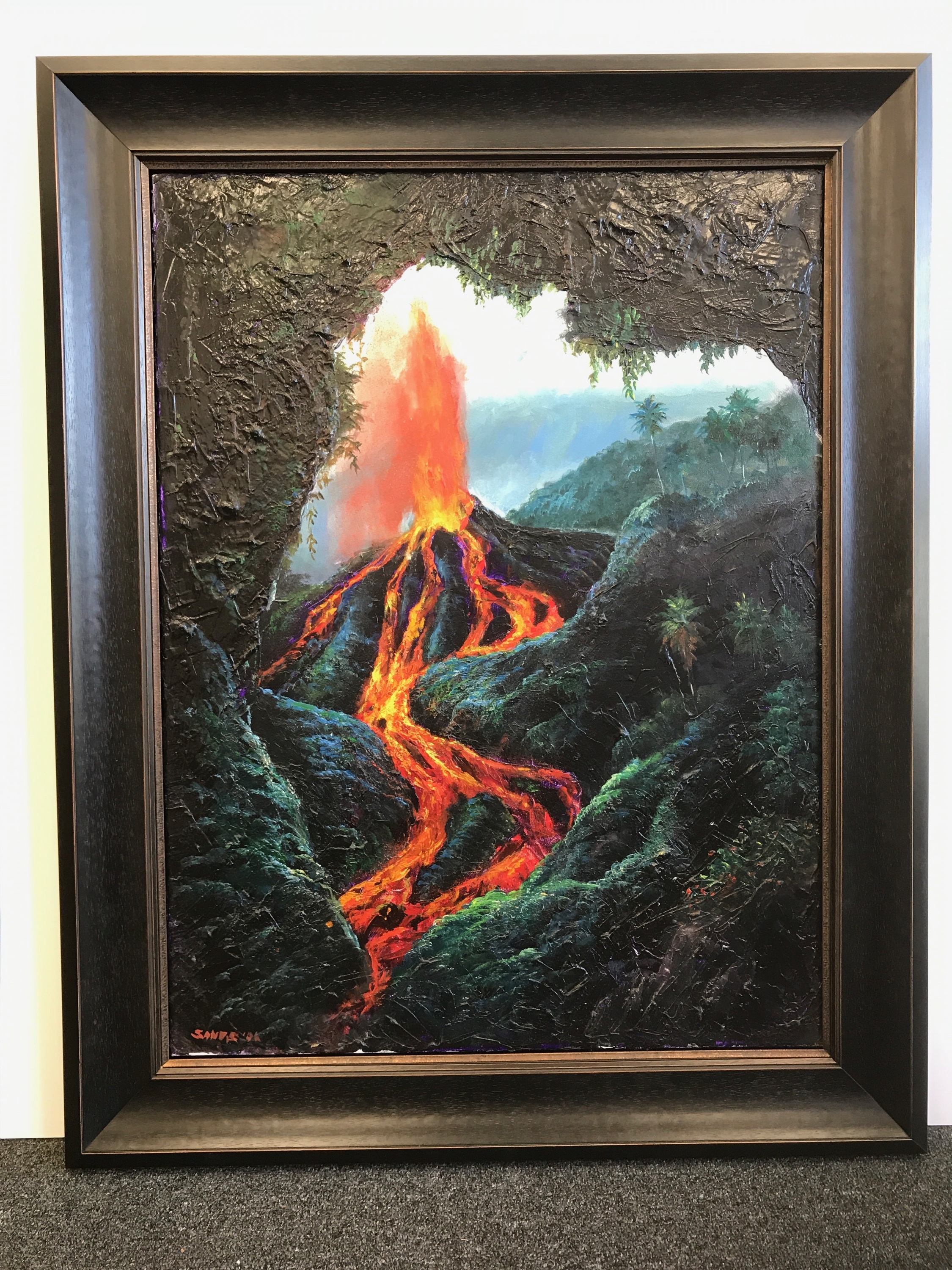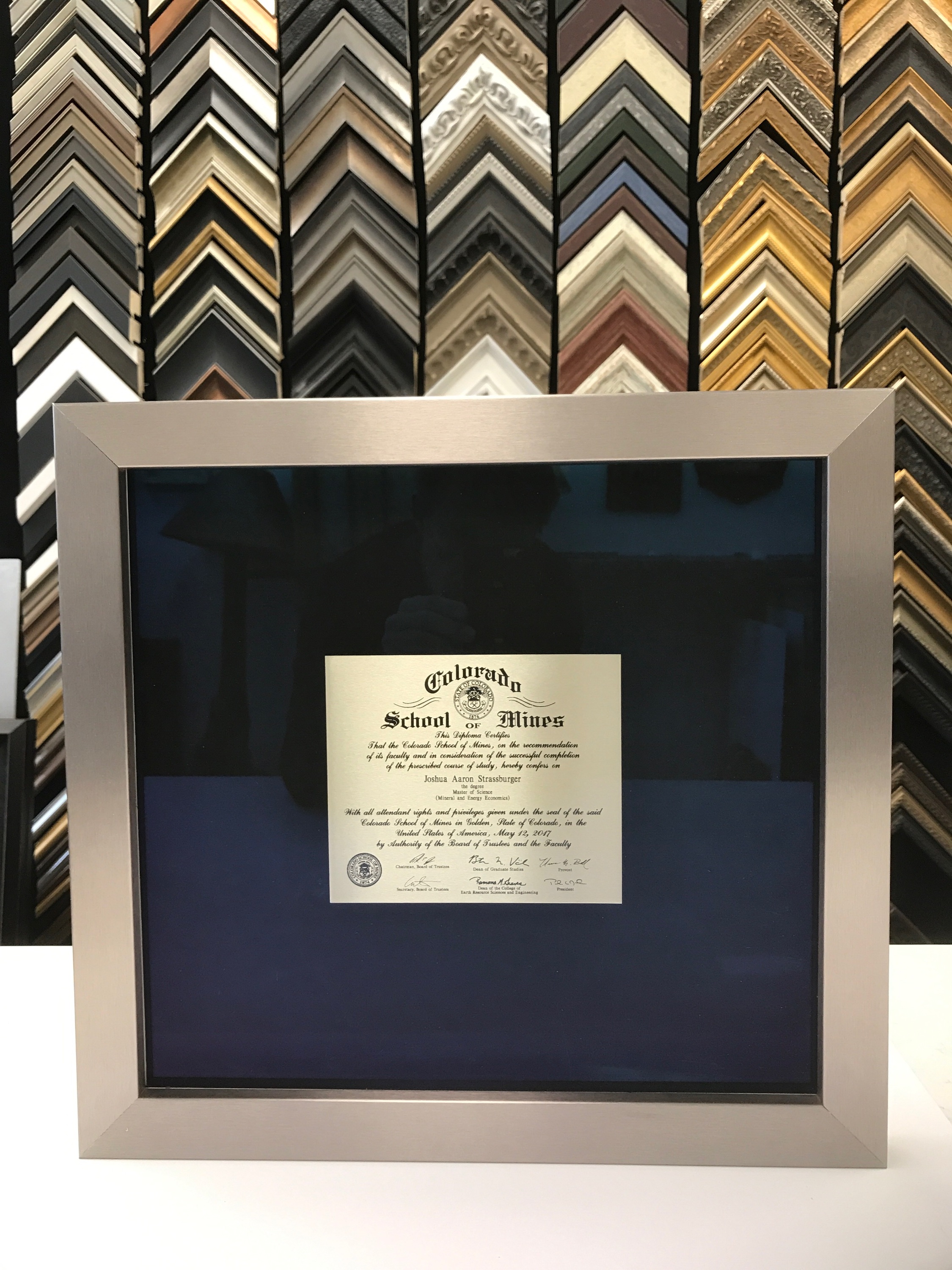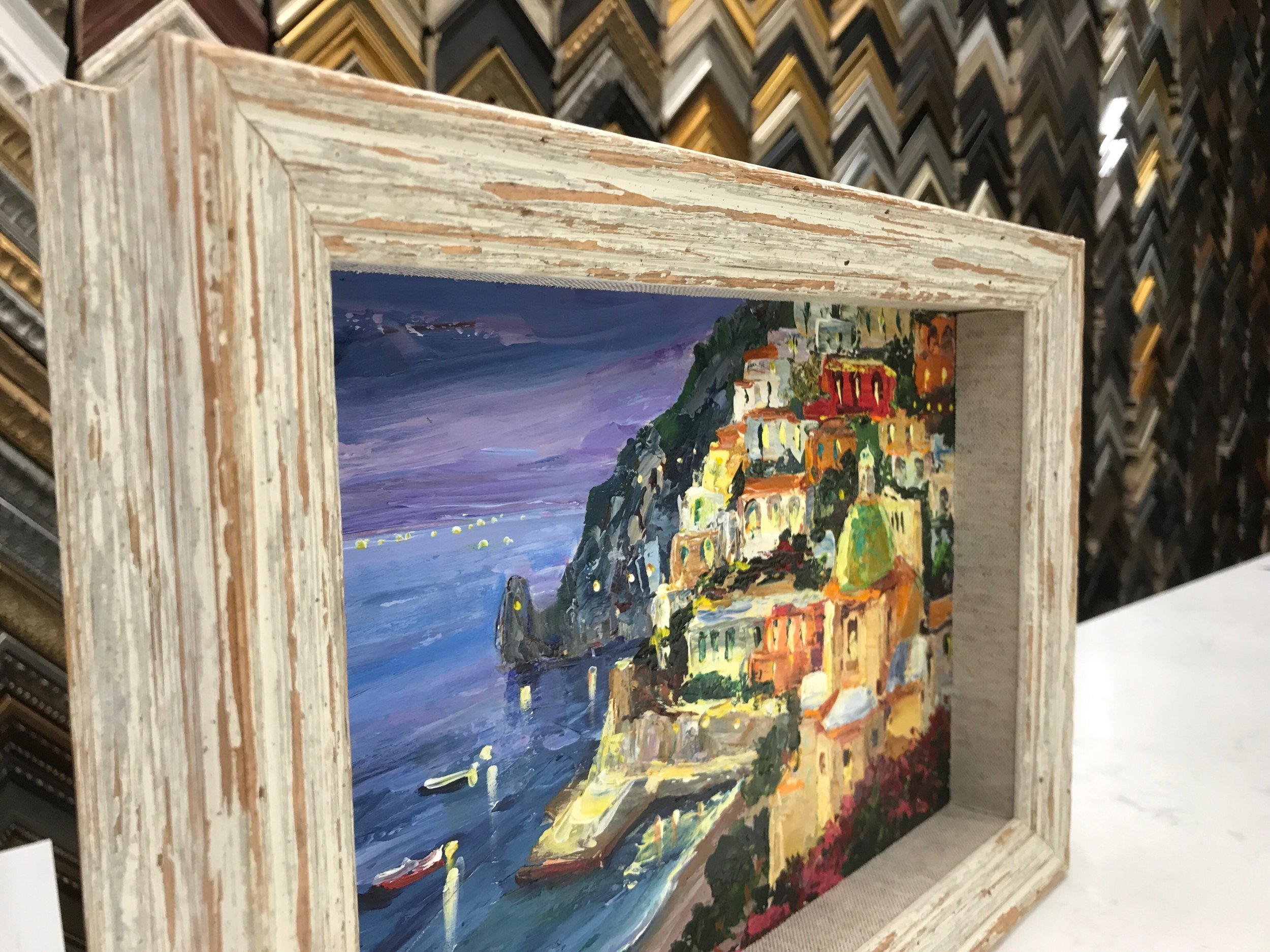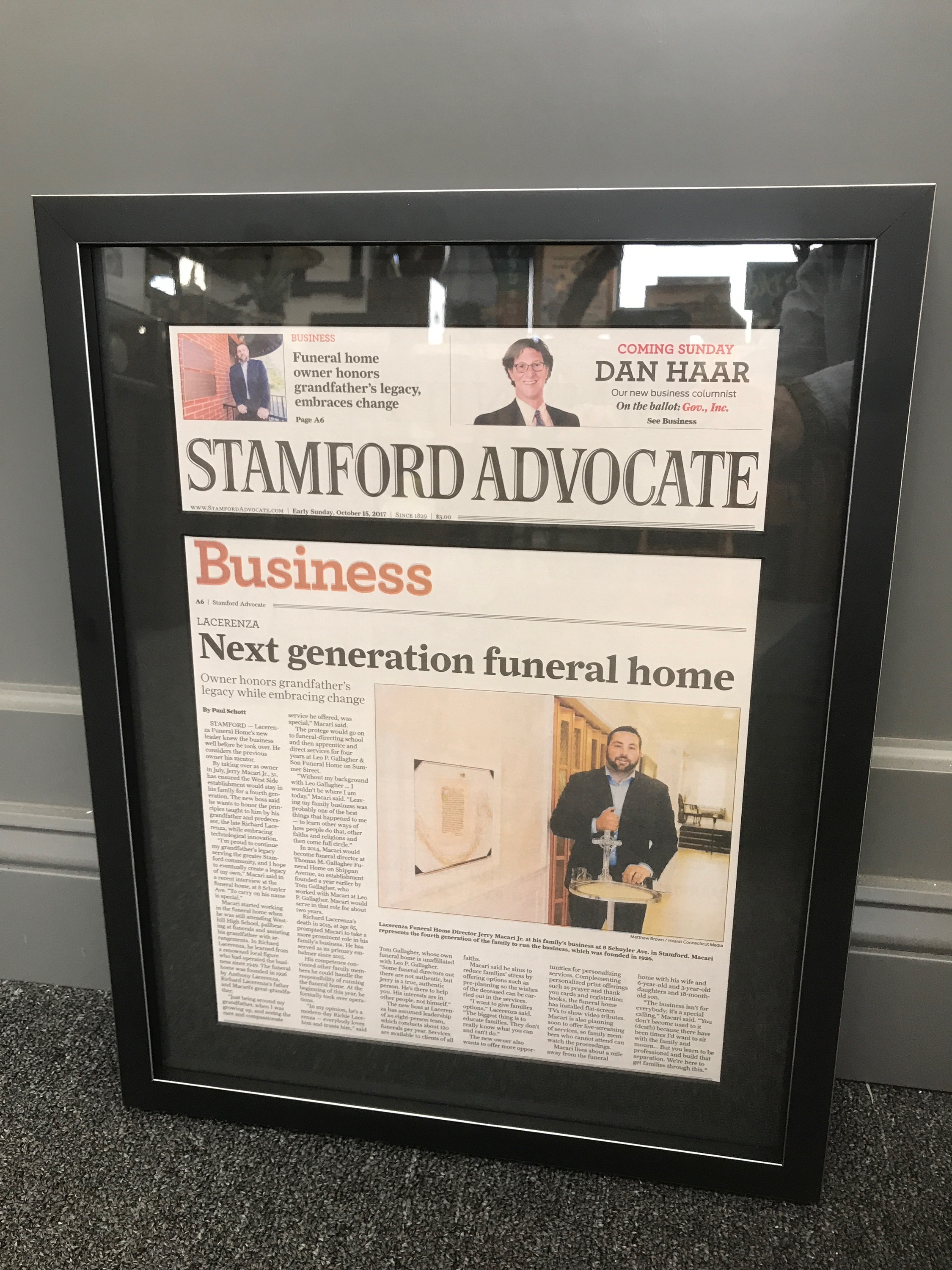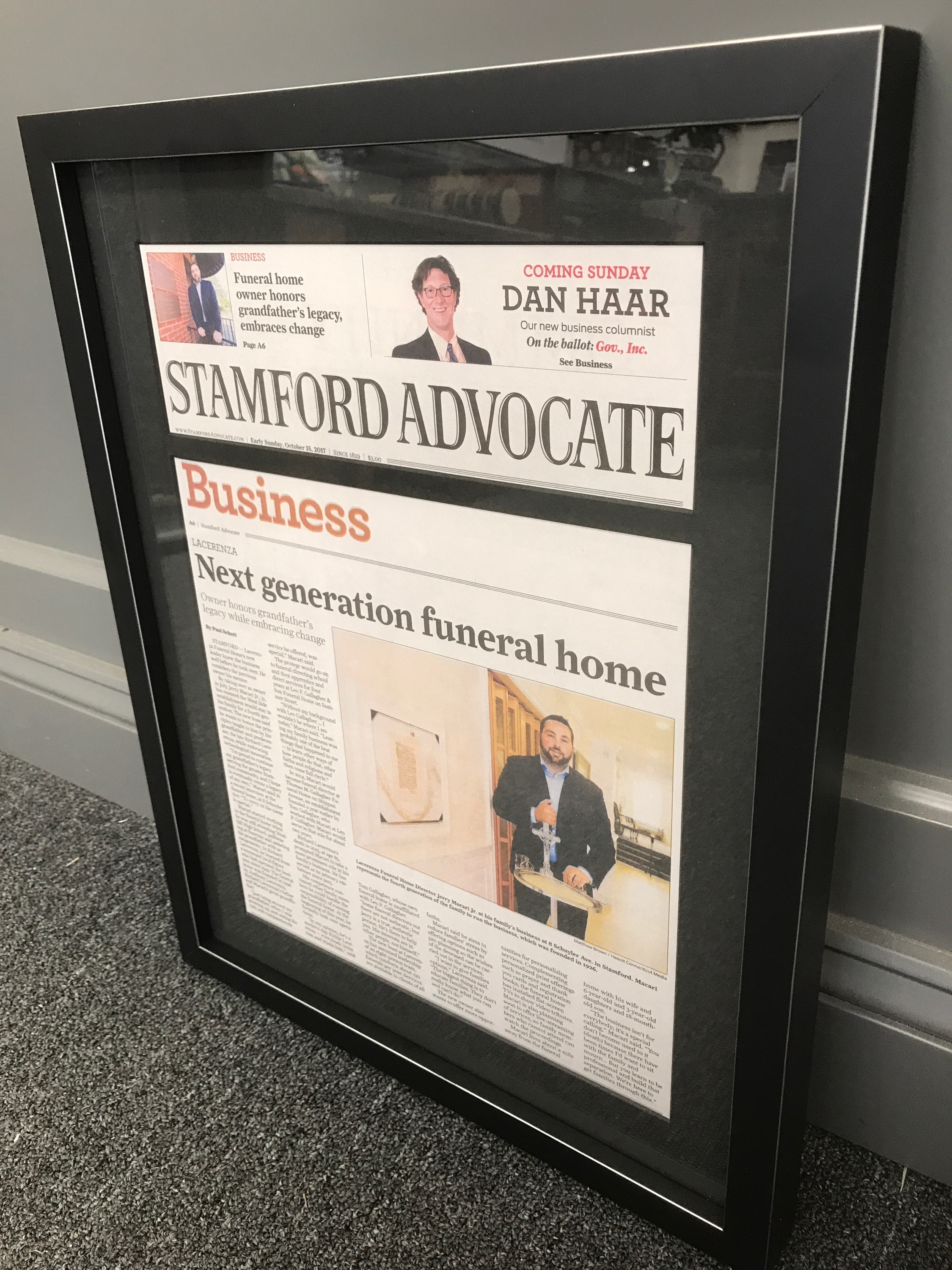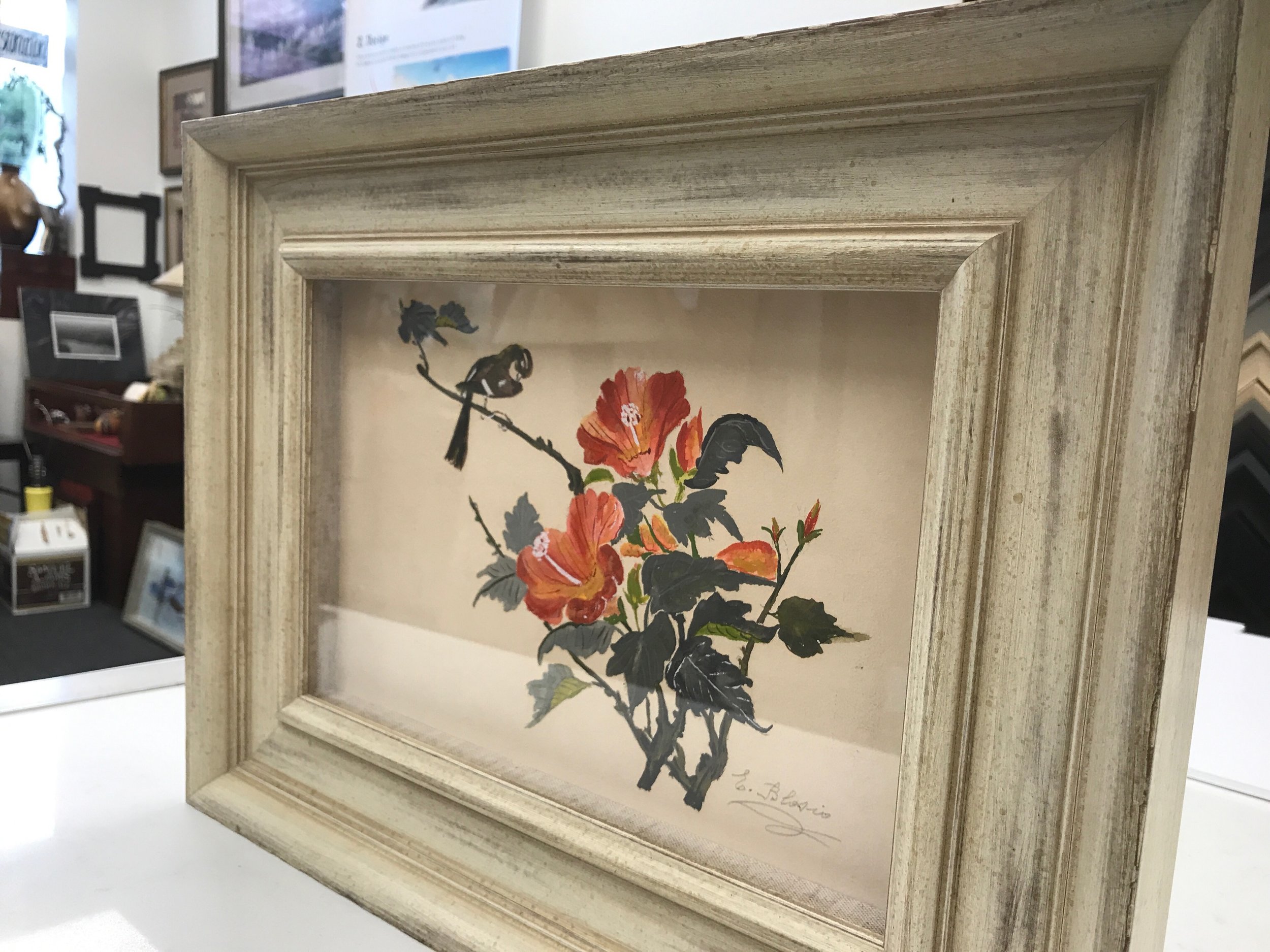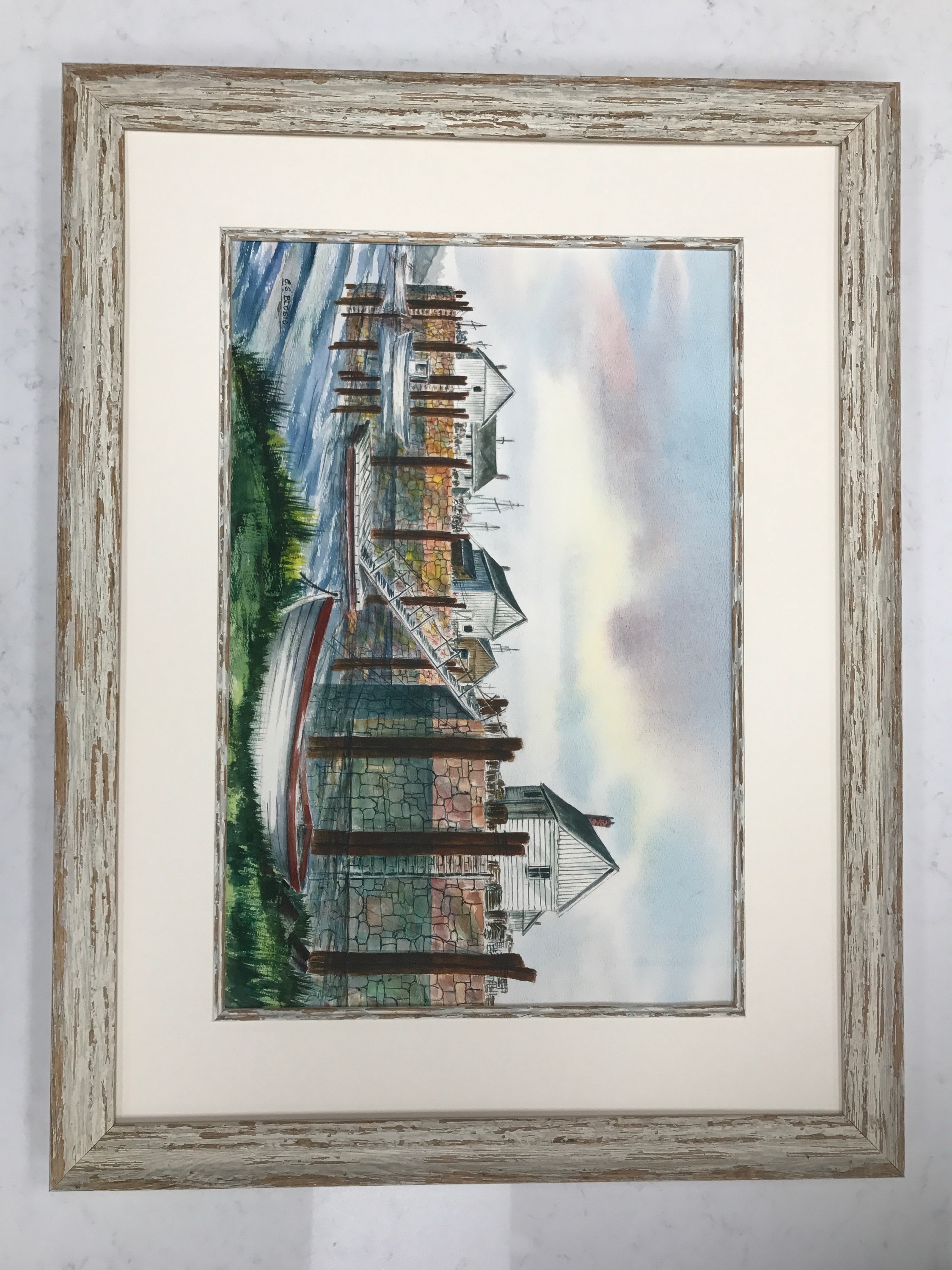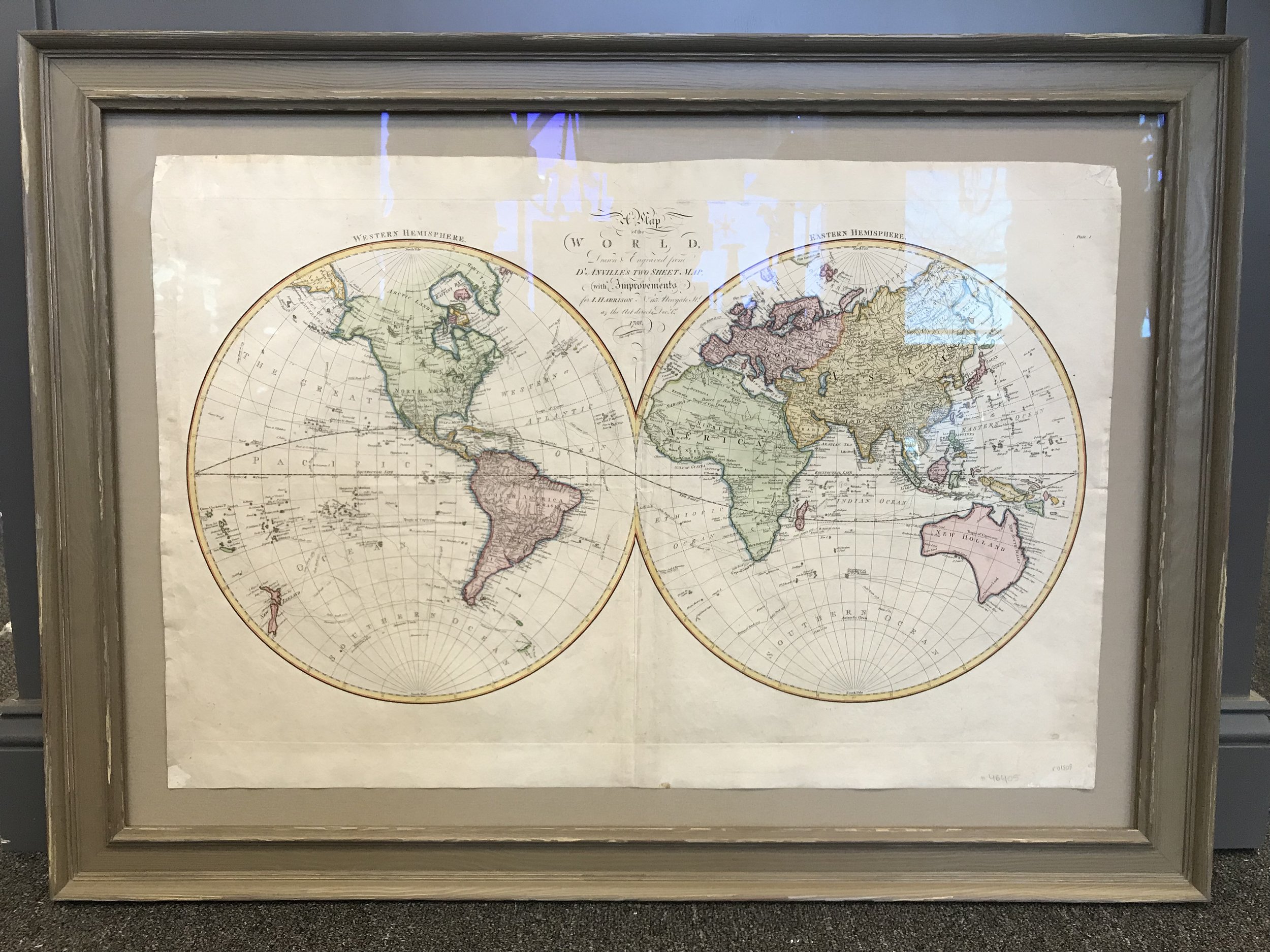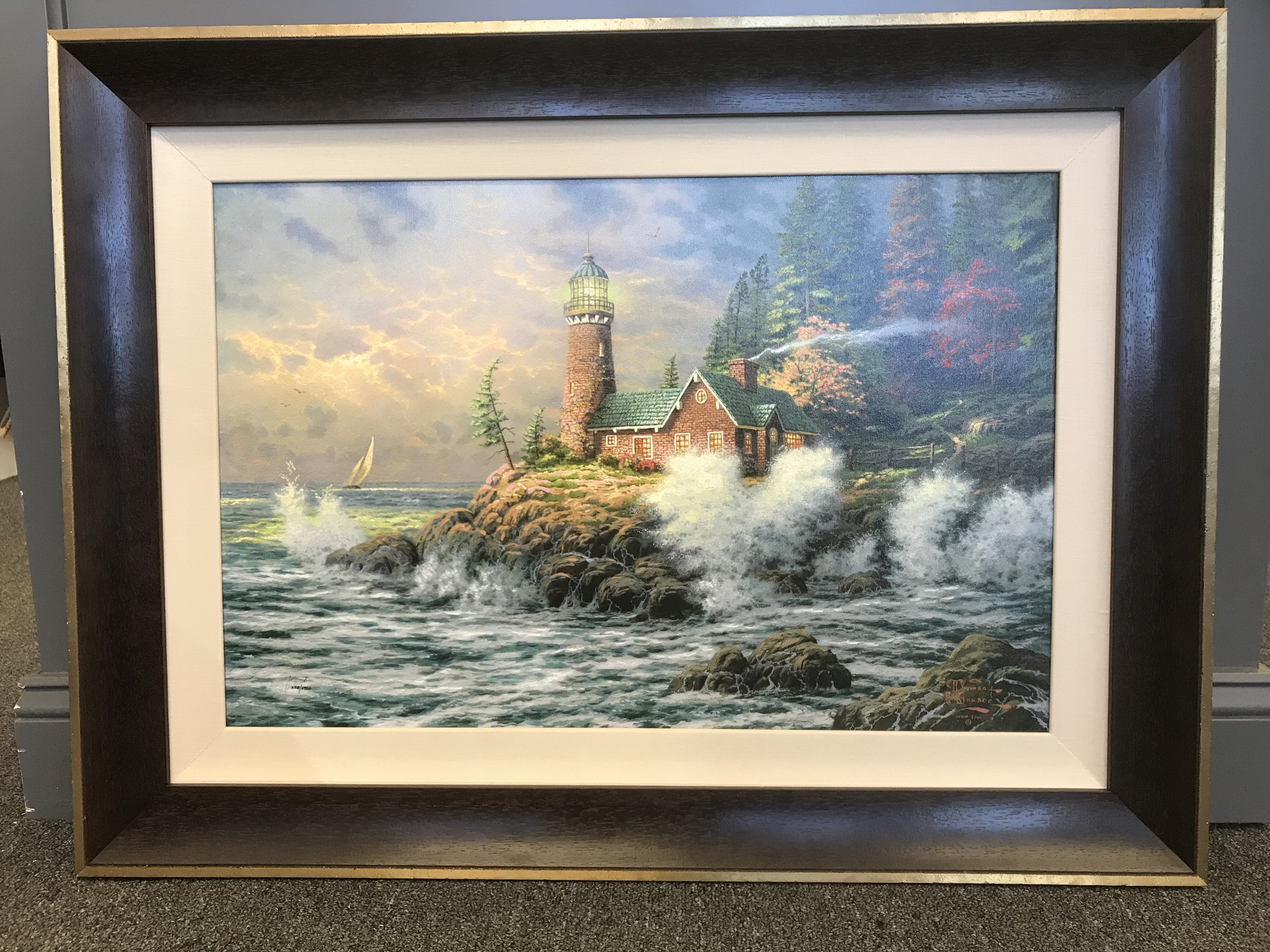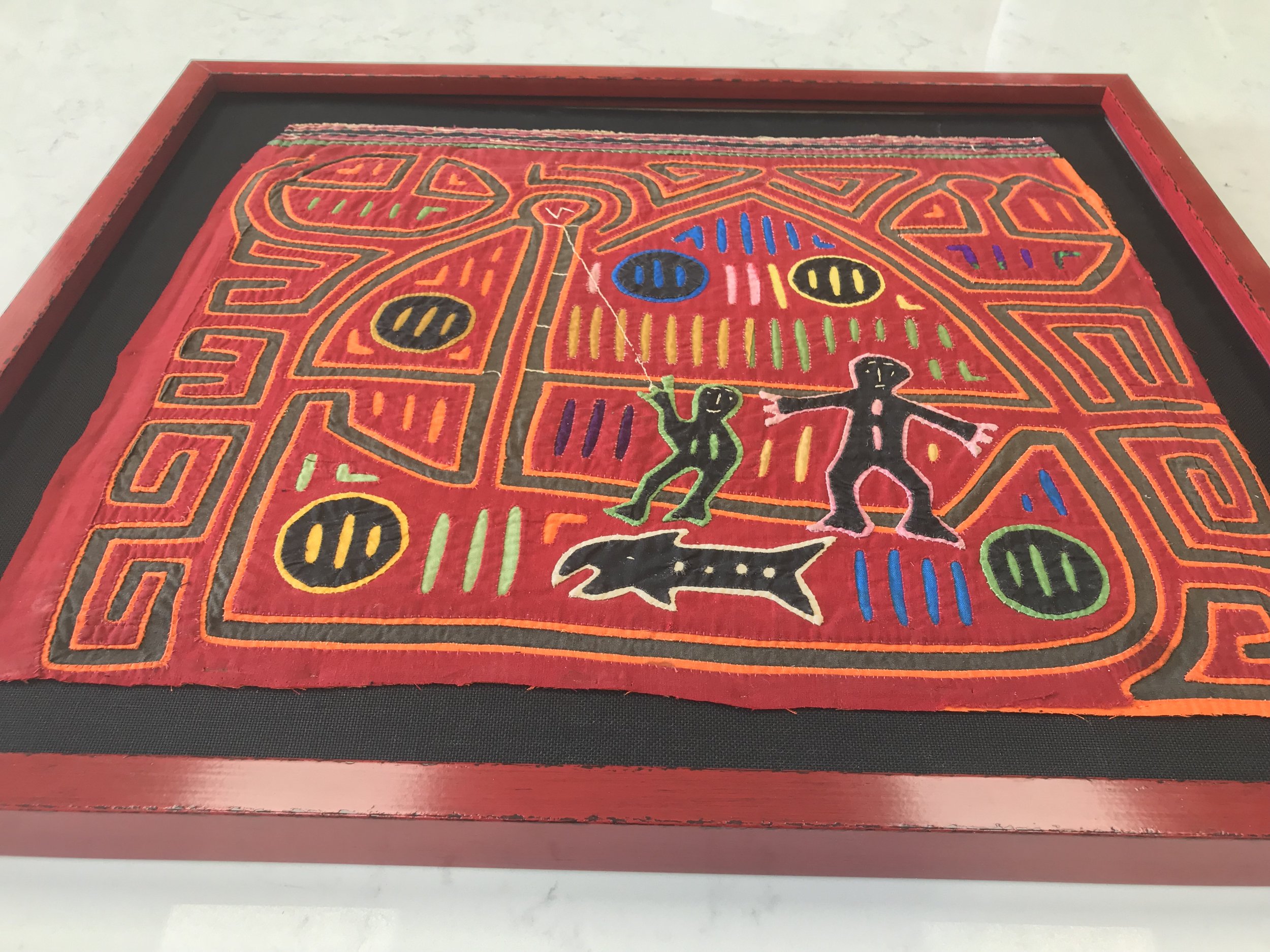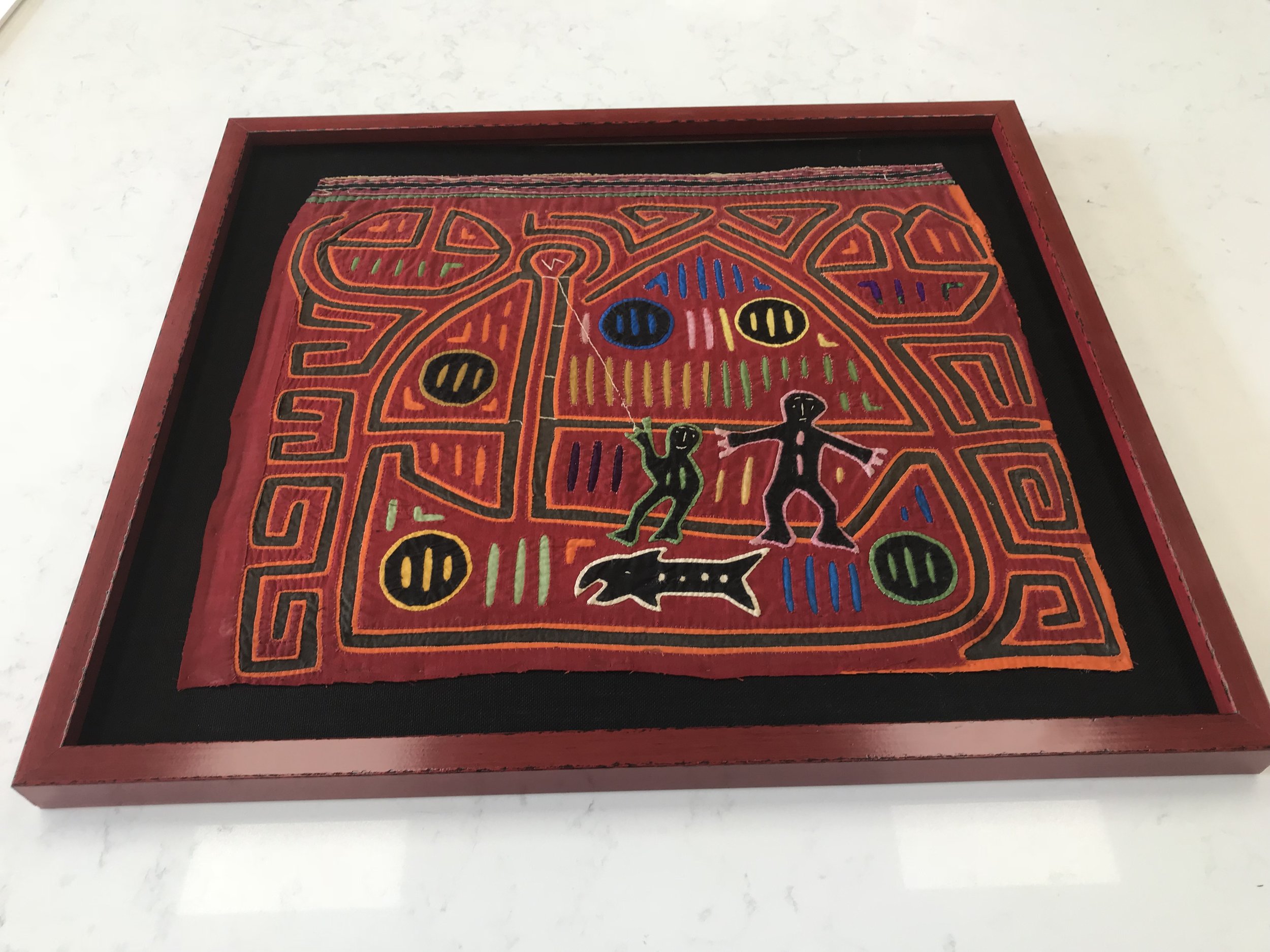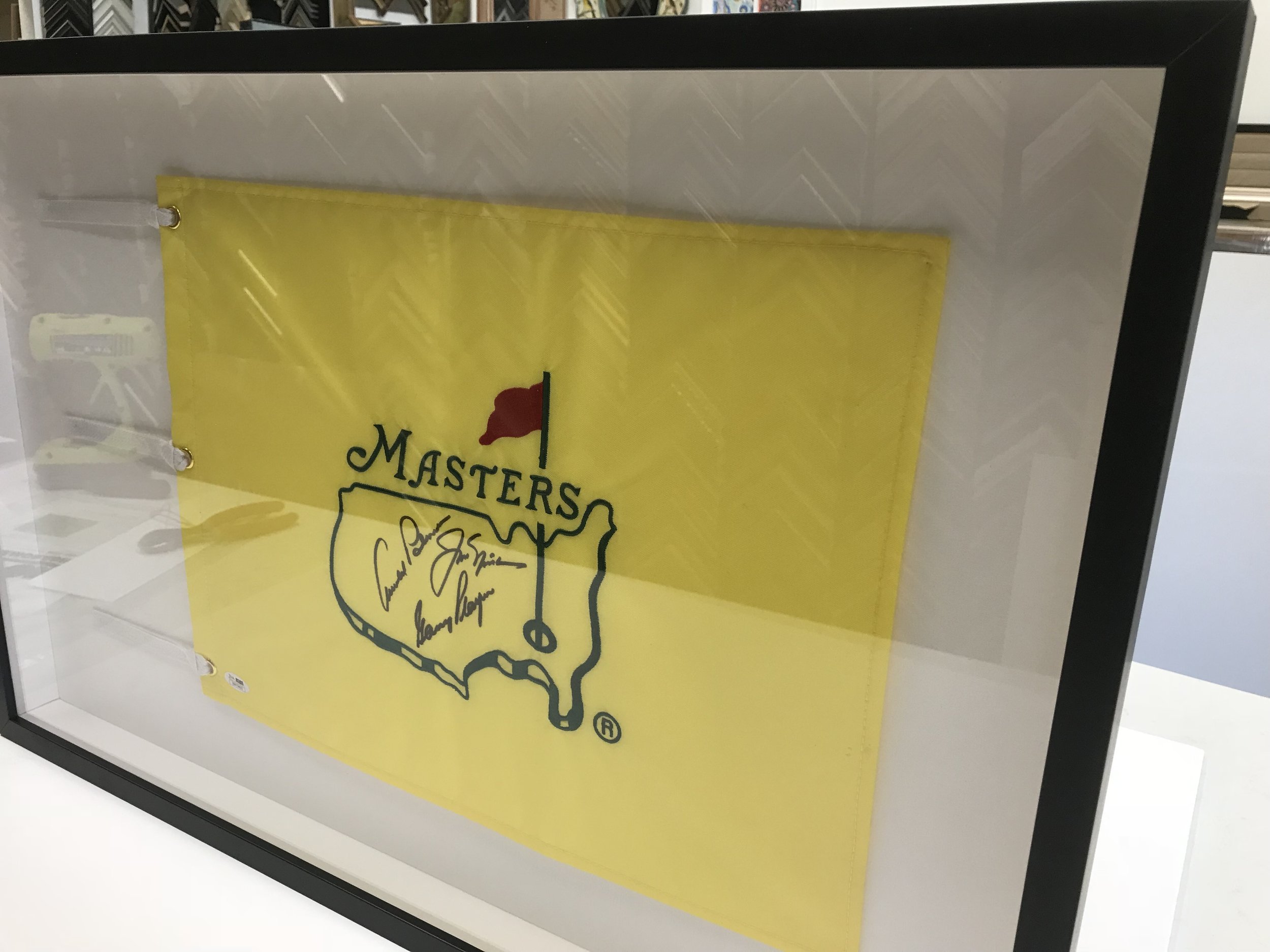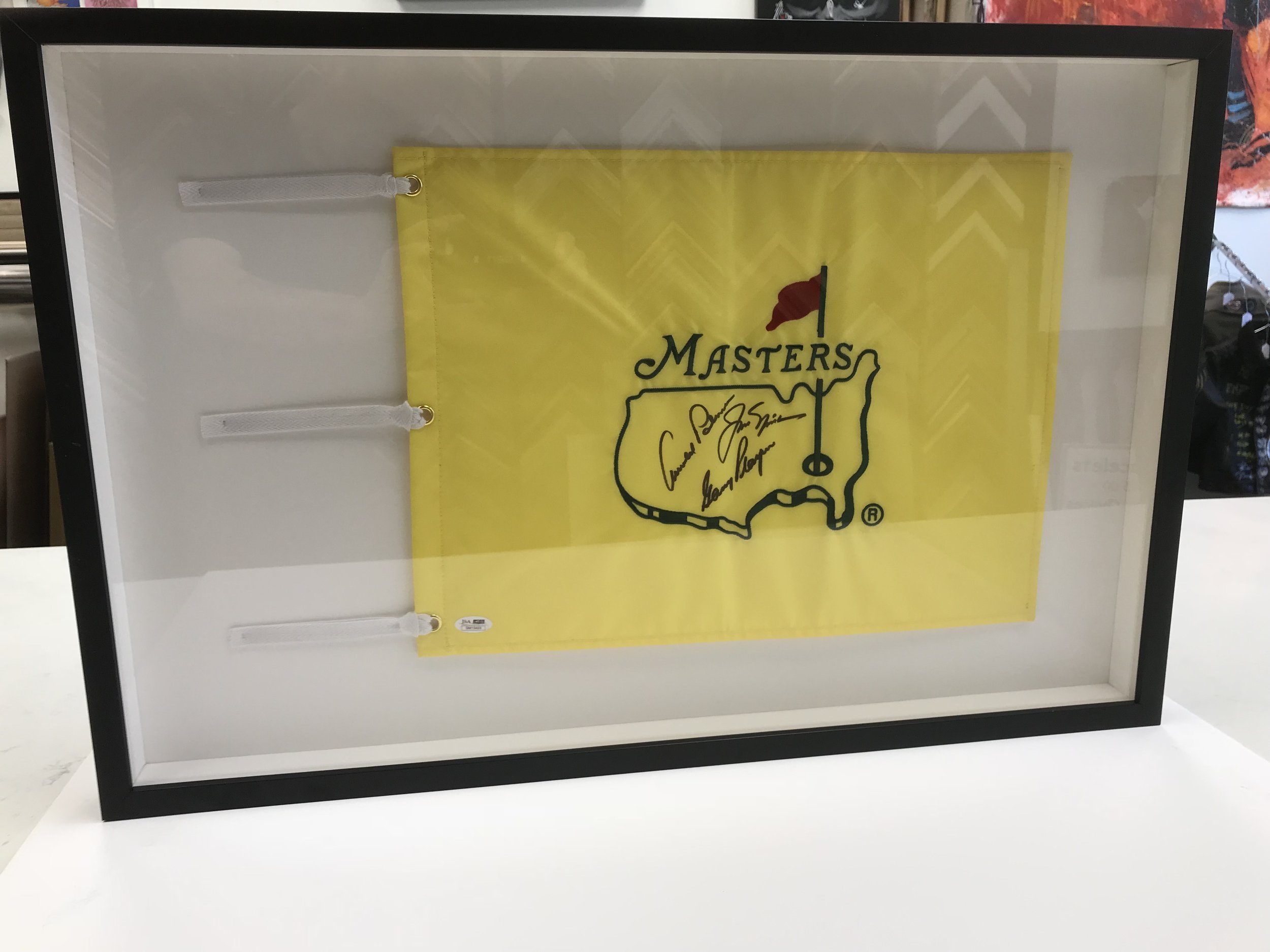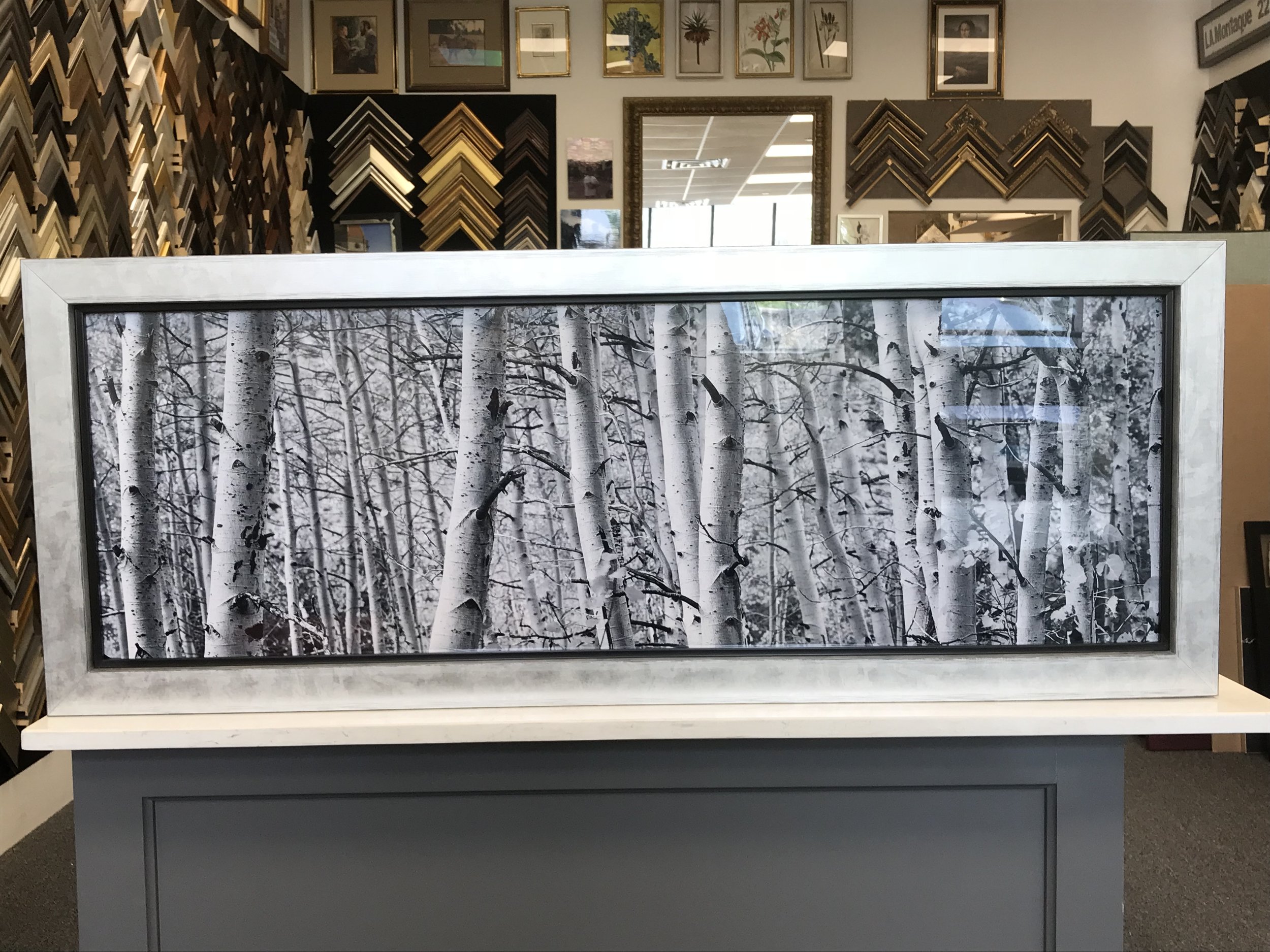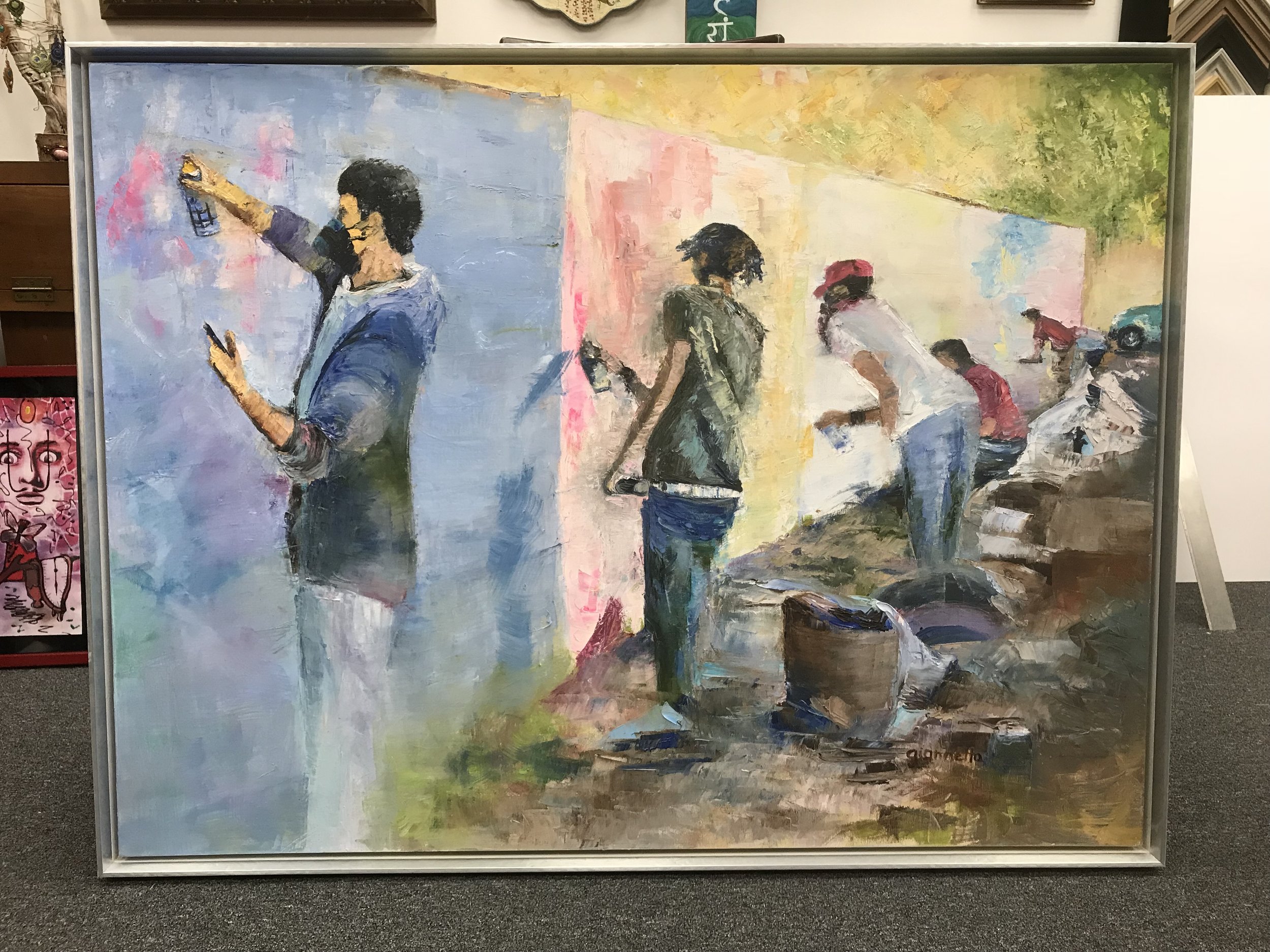 Art of framing is a relatively new business located in the ever-expanding Stamford retail area. Despite being new to the area, business owner Manuel Chagas (better known as Manny to his clients), is certainly not new to the framing business.
I come from a family of artisans, carpenters and builders. I personally have a 30+ year reputation for creating timeless designs. What makes my work both rewarding and successful is the opportunity to preserve art, history and memories within a frame. The piece we create can be enjoyed in our time and for the generations to come.

Everything begins with a one-on-one meeting to communicate and meet your expectations with the finest quality, inspired designs, while staying within budget.

I look forward to creating with you.
Hours of Operation:
Mon 10:00 am - 6:00 pm
Tue 10:00 am - 6:00 pm
Wed 10:00 am - 6:00 pm
Thu 10:00 am - 6:00 pm
Fri 10:00 am - 6:00 pm
Sat 10:00 am - 6:00 pm
Sun - CLOSED
Store Location:
67 High Ridge Rd
Stamford, CT, 06905