Wall art, our one of a kind lamps, custom made to order mirrors or a photo from a family trip can transform a space and evoke emotion - be it to calm and bring peace, or to excite and inspire play and creativity. We have a large selection of moulding, pre-made art, gifts and more at our store. Better yet we're also able to deliver and install what we create for you.
We accommodate any style and any budget, but what really sets us apart from our competitors is that we help you bring your ideas to life by creating extremely customized works of art for your framing needs and your home decor.

We design, manufacture, and repair almost any type of frame, art, and furniture.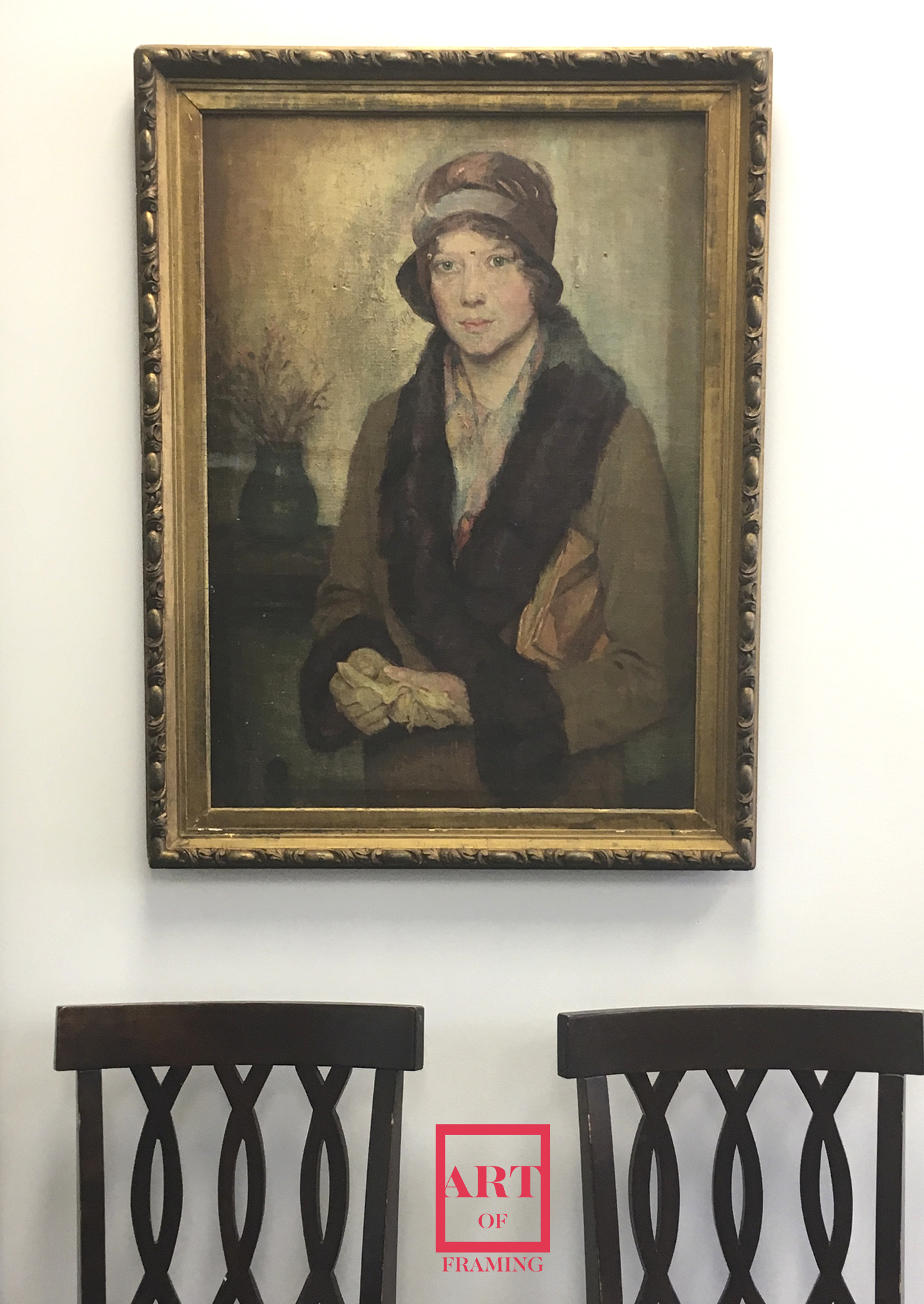 Hours of Operation:
Mon 10:00 am - 7:00 pm
Tue 10:00 am - 7:00 pm
Wed 10:00 am - 7:00 pm
Thu 10:00 am - 7:00 pm
Fri 10:00 am - 7:00 pm
Sat 10:00 am - 6:00 pm
Sun 10:00 am - 2:00 pm